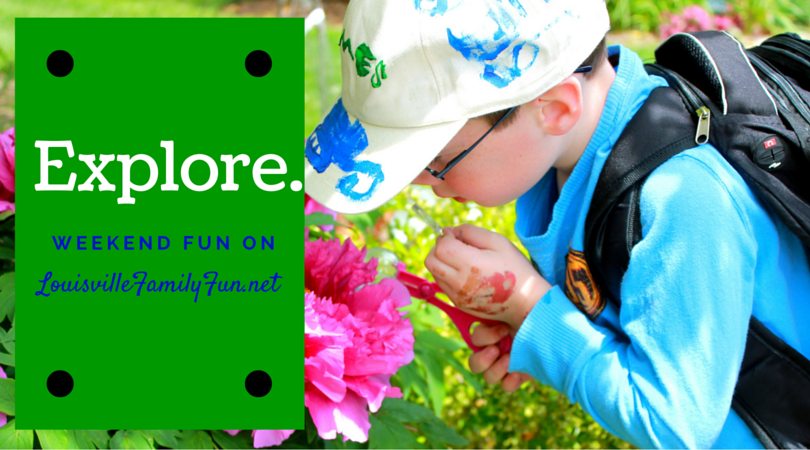 Check out our "Free things to do in February" post 

Did you see the weather forecast? It's going to be a warm weekend!  Let's all get outside!
Friday
Spending your afternoon at a new-to-you park.  Have you been to
Turkey Run
or
Broad Run
in the Parklands? These two areas are the newer parts of The Parklands and they have spots for amazing views from atop the yellow silo or at the crest of a hill.  There are bridges to cross, paths to follow and parks for playing.  Sounds perfect!