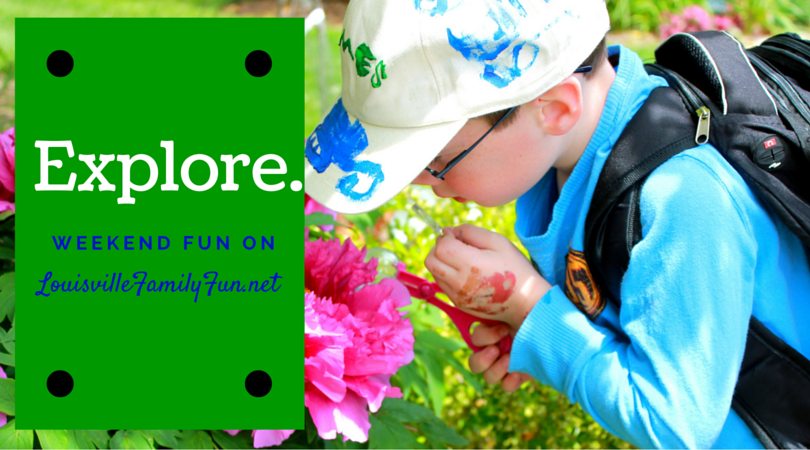 On this week's episode of Fortyish, I get all worked up about dogs....the unleashed kind.......tune in.
Friday
Start your weekend off with a cultural experience.
Shakespeare in the Park
is on tour and on Friday night, they will be at Highview Park for a 6pm performance. There is a rain plan so stay in touch on their Facebook page. If Friday night doesn't work for you, there are other dates so check their
flyer
.