Have you heard? There's this little tiny no-big-deal game going on this weekend between these two measely teams.......something about bouncing a ball and throwing into a net????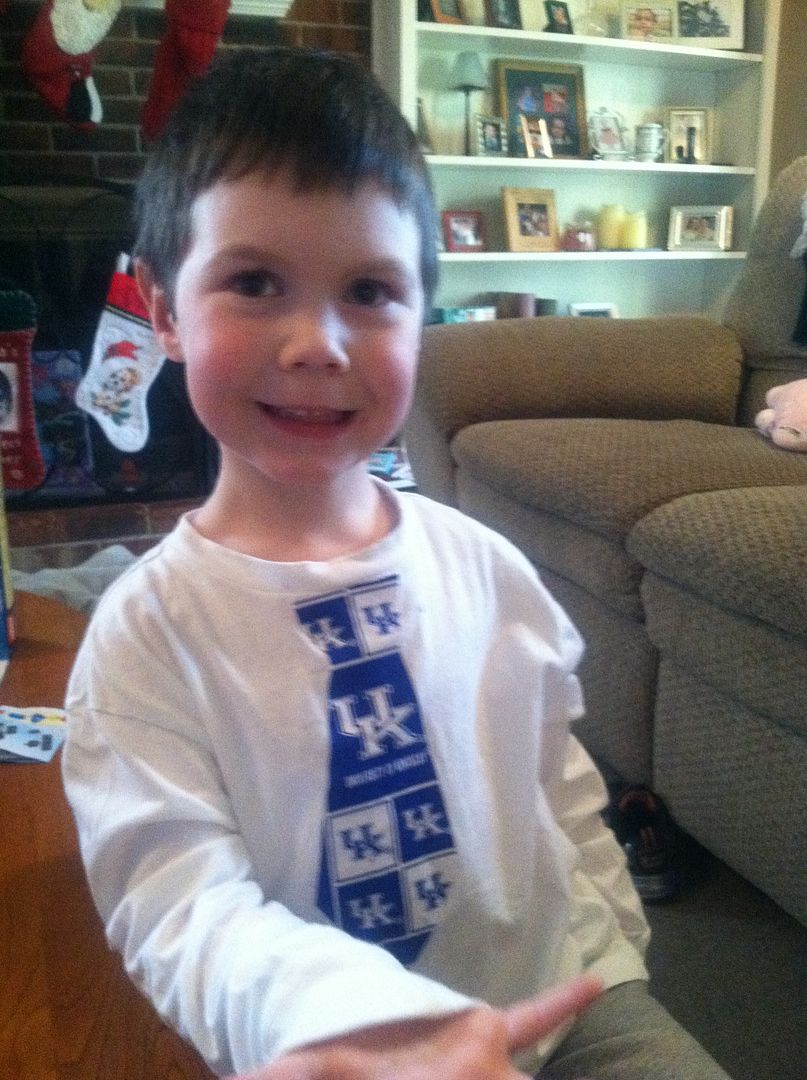 Anyway, there is a wonderful local mompreneur that makes her own designs on shirts and I just love them for my kids. It's
Made by Joli
and she has a
Facebook
and
Etsy
page. I encourage you to follow her page on Facebook because she runs specials and giveaways! I have a necktie style UK shirt for my son and a state of Kentucky shape UK top for my daughter. She can do so many designs and sews all of the appliques on! I just adore them and her other designs.
On her Etsy page: Get 15% off your entire purchase until Friday morning at 9am
by enterting coupon code LOUISVILLEFAMILYFUN at checkout
Since there's the game, (basketball, is it???), I thought I would get this website hopping with screams of

BLUE

or

RED

!
or cute sibling sets!