Spring has sprung and it's so nice to head out to a park or go for a walk with your family. Ride bikes! Blow bubbles! Do some gardening together. But DON'T worry about cooking! Salsarita's wants to you have fun with your family and take some stress out of your day by giving you a Take-Home Taco meal for 4. A fresh, healthy meal to pick up and take home and it comes with all of the fixings! No need to worry about dinner, just have fun.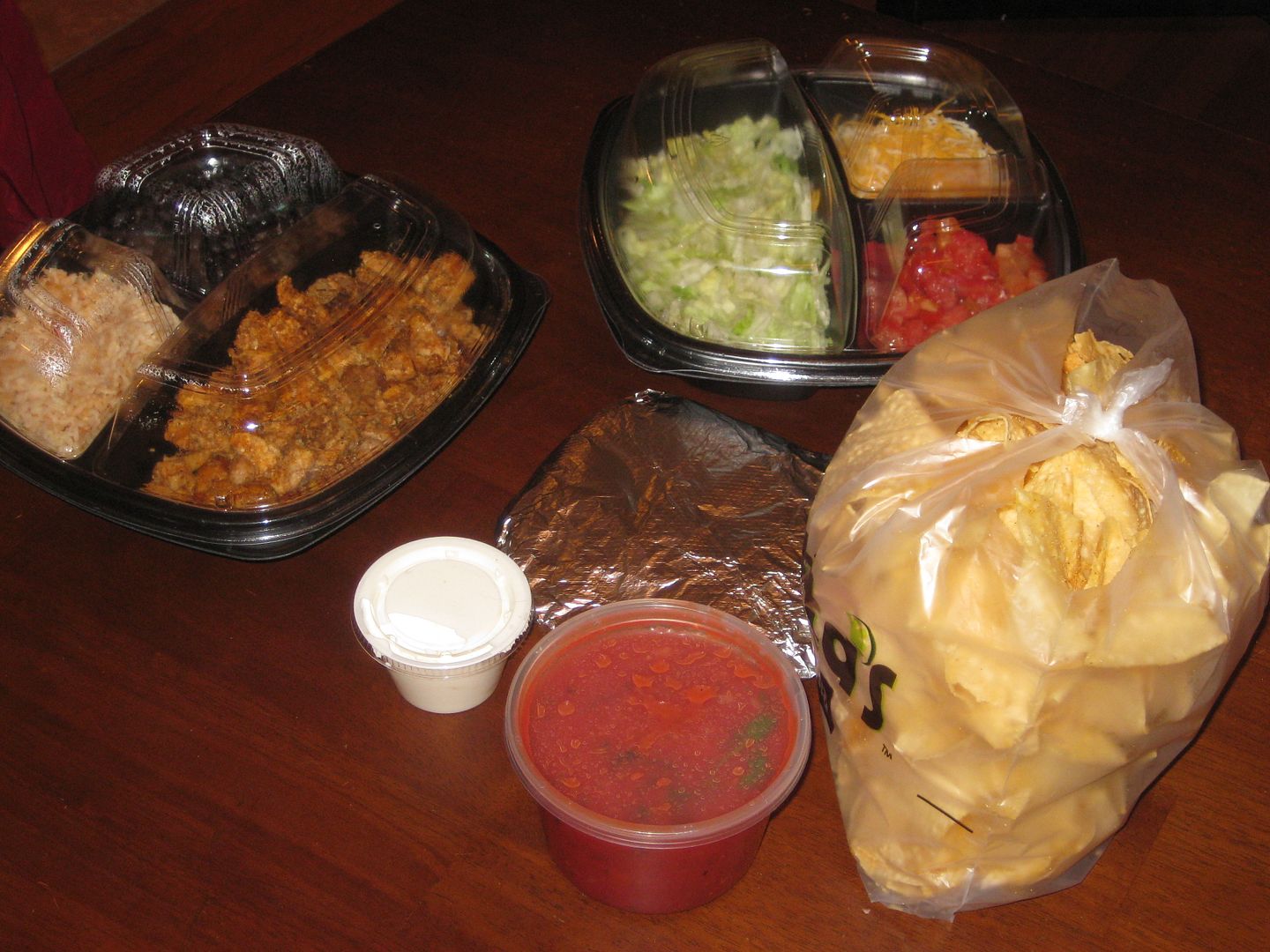 Find Salsarita's on Facebook!
Read my review so you can see what you get with your winning Take Home Taco meal!
And, I just learned that Beginning TODAY 'CasaRito – the Saucy Burrito' will be available to restaurant guests in three delicious varieties: Quesarito (burrito covered with creamy queso), Rancharito (burrito covered with a robust ranchero sauce), and Tomarito (burrito covered with warm, spicy tomatillo salsa). WOW! I read that and just thought, they had me at creamy queso!

This week, they are also giving you a chance to win a gift card for guessing who will win the Master's Golf Tournament. Just stop by Salsarita's before Thursday and fill out a form to take a guess!