Follow Louisville Family Fun on Facebook!
Are you a business and want to advertise? Click here
We all know that eating out often can add up! So, in Kentuckiana, it's important to know where the best deals are for Kids Eat Free (or cheap!)
Here's a list of places in Louisville & Southern Indiana that offer specials for kids!
Sponsored by: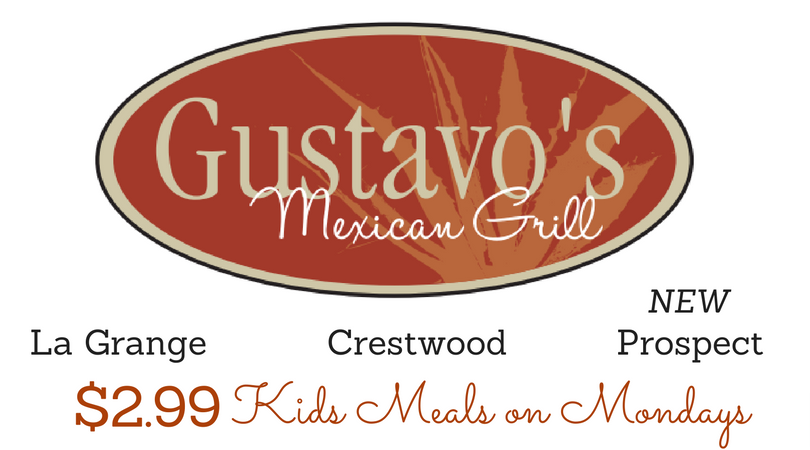 *note, most places list kids as 12 and under, dine in only* Please check with the restaurant before going as many change their deals! Let us know if you see a new place that we don't have listed or if you know of one that changed their deal!
In Shelby County? See this list - click HERE.
In Oldham County? See this list - click HERE.