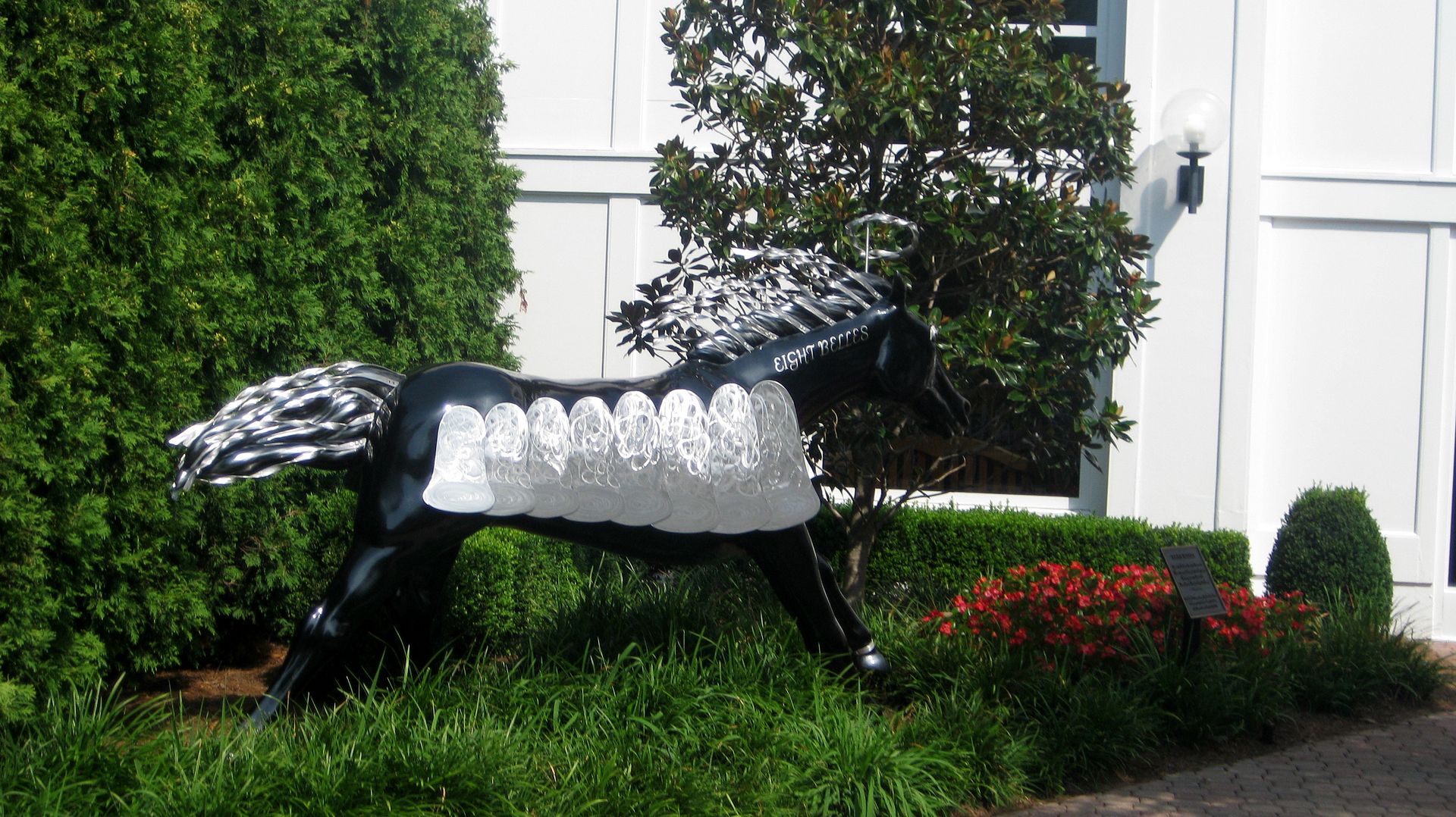 Let's take a break from reviews and contests! I thought I would share some of the funny and quirky names that you all wrote in during a recent contest.
Last week, in entering a contest, I asked readers: If you could name a race horse, what would it be? There were many responses but here are some of my favorites!
You all are very creative!
OneCraZyMomma! Sparkling Luck Wintucky
Claire-voyant RuMoRHaSiT Listen to Your Art
HammyTime Kall it Karma AHorsesaysneigh
Lottie Trouble Philly Phanatic (a filly of course) Running on empty
Hangontight&don't let go BeernBologna Twinlove
Stephanie