Welcome to June! There's a lot going on this month and this weekend is no different. Here's my picks for things to do around lovely Kentuckiana.
Friday
- I would definitely head downtown for the
First Friday Trolley Hop
and then head to the Louisville Science Center after 5pm and take advantage of the $5 after 5pm deal so you can check out the new Science in Play exhibit or just explore the entire museum.
Saturday
- 11-3pm - There is a unique event called the
Little Loomhouse
Spin A Yarn Storytelling Festival. You park at Desales High School and the event is at the Little Loomhouse. Admission is just $2 ($1 for seniors, children age 6 and under are free), the first 20 people get shirts and there's music, tours, crafts, weaving demonstrations and more. Very unique and a cool look back in time!
Or, head to the
Jeffersonville Riverstage for the Twilight Cinema
- Kung Fu Panda!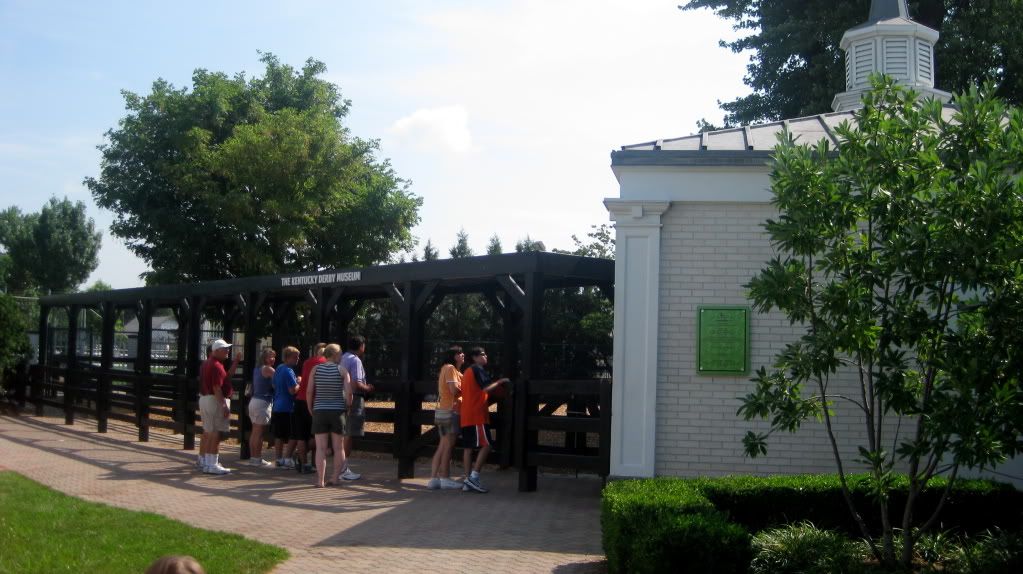 Sunday
- It's
Family Fun Day at Churchill Downs
, there will special programming in the Paddock Pavilion from 11:30 a.m. to 4 p.m. Story time; a walking tour to the Kentucky Derby Museum garden to visit the resident miniature pony; Churchill Charlie will be there, Horse Racing Bingo etc. This weekend will feature a dance performance.
Many more things listed on the calendar, have a fabuLOUs weekend!
Stephanie