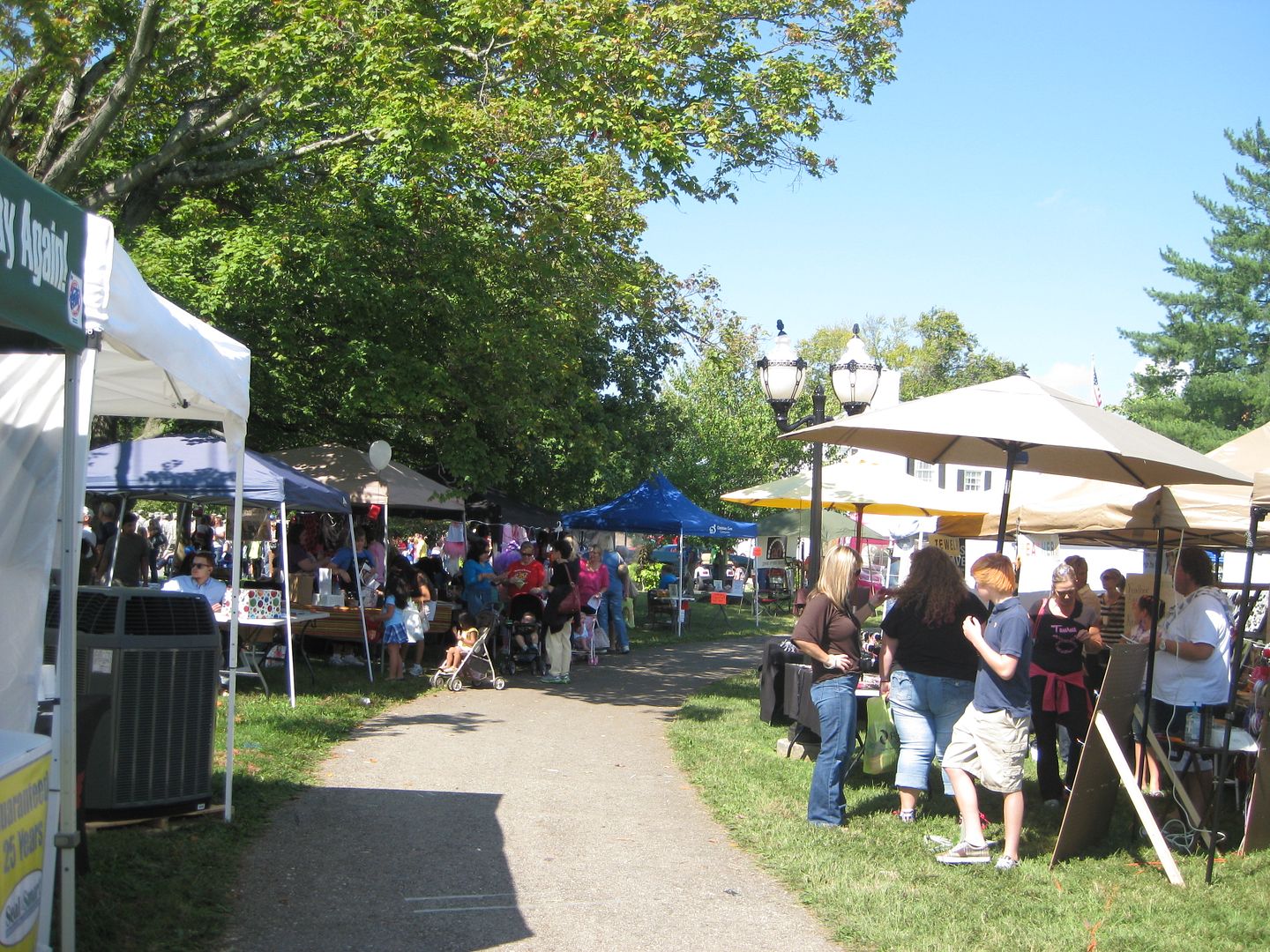 The main attraction that I have been promoting all week is the
Middletown Family Fun Festival
. To see the full schedule of the events for this festival, click
HERE
. This event is free with an array of vendors, music, activities, a parade and it even ends in fireworks. At the end of the night, families gather on the grass to listen to music and take in the fireworks, it's really wonderful.
I will be there in a pink tent, come say hi! I like to meet you all!
Also, I will have the
LouFamFun monthly planning magnets for sale for $3, shirts for kids and adults for $5
and the
ALL NEW LOUFAMFUN PASS
priced to debut at the festival for just $12!
Click HERE to see the list of deals that you can use over and over for an entire year starting on October 1st.
I will also have
Louisville Children's Museum
information and be selling magnets ($5) and
craft kit bags
($10) to help their cause.
AND, yes, there's more! I will have a sign-up sheet for a chance to win 2 tickets to the
Kellogg's Tour of Gymnastics Champions
just for stopping by to say hello. And, a free craft for the kiddos.
In honor of the kick off contest, I am running a 2-day contest for a $50 Earth Fare gift card. Anyone can enter. If you haven't been to the new Earth Fare at the Summit, check it out! They have a great food philosophy that's wonderful for families and a kids-eat-free night on Thursdays from 4-8pm that's really fabuLOUs (I suggest getting there before 6pm!). Up to 6 kids eat free with just a $5 adult meal purchase.
This contest kicks off the NEW LOUFAMFUN PASS because it gives those who purchase the pass at the
Middletown Family Fun Festival
their first opportunity for bonus entries! Read the contest form for details.
What else is going on around town? A LOT! After labor day, the events in Louisville really take off.
Here's a list of some options. Check out our calendar on the top of the page for more!
Fairdale Community Fair
Crestwood Festival
Hinton's Orchard Apple Festival
The Dare to Care Hunger Walk
Have a fabuLOUs weekend! (note: if the rain really impacts people getting to this festival, we'll launch the LouFamFun passes with a one day sale for the $12 price!!)
Stephanie