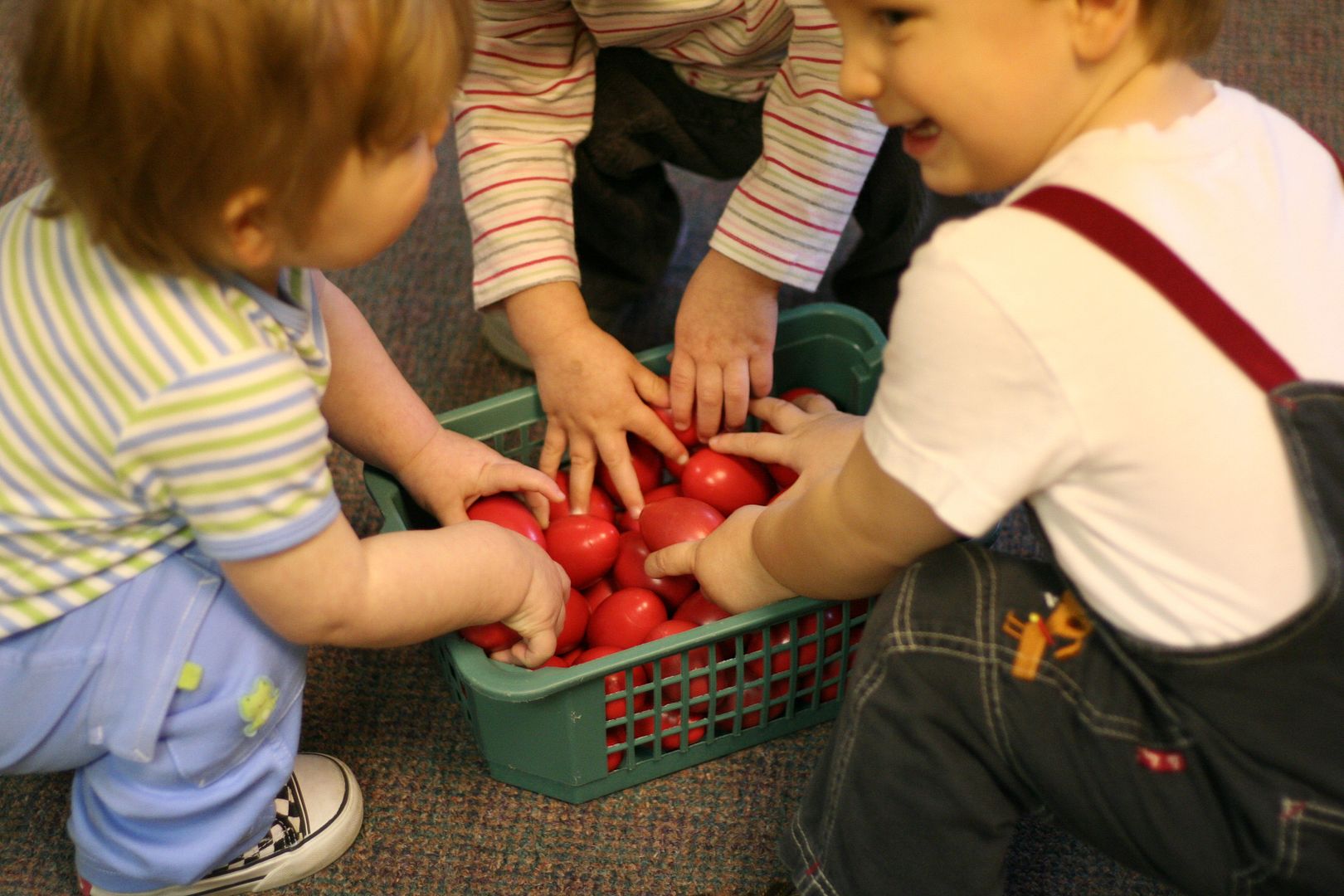 With over 25 years of experience, Musical Milestones can help your child embrace musical education while nurturing their cognitive, language, social and emotional development in the process. The lucky Louisville Family Fun reader that has won FREE tuition for any upcoming class (except group piano) is JASON ROSS!!
This free tuition giveaway will expire September 15, 2013.

Email us at info@louisvillefamilyfun.net to claim your prize!