I made the mistake of looking at the forecast. It's ugly. Looks like you should plan some indoor fun. It will come folks, lots and lots of beautiful days...they will come. Sometime.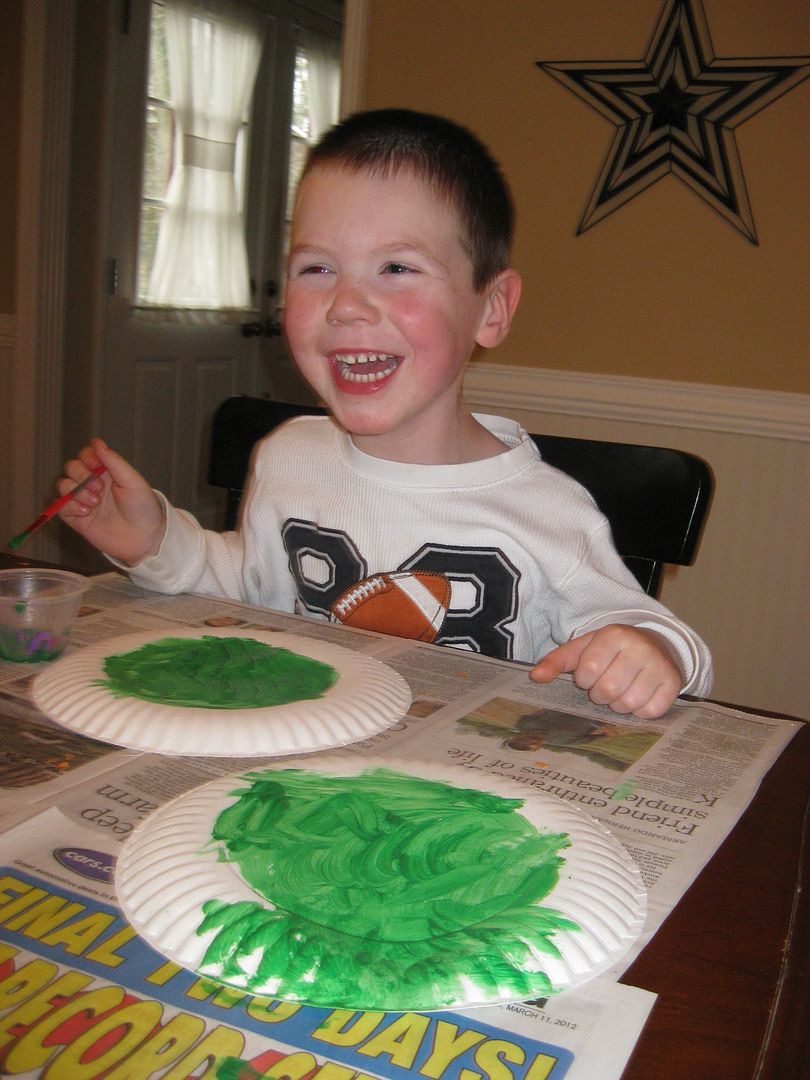 In the meantime, there are plenty of family-fun activities around our lovelier-than-the-forecast city.
If you are staying home this weekend, you can plan some St. Patrick's Day fun at home - crafts, recipes. Here's the
LouFamFun St. Patrick's Day Pinterest
board for some inspiration. My kids love to color so I will definitely be printing then the
blank leprechaun face
to see how they can imagine it!
Or, you can head out and see the
Turner's Youth Circus
. Fire eating! Turners Circus 2013 Presents "Big Top" Show times are: March 15th at 7:00 March 16th at 7:00 March 17th at 2:00
Tickets are $5 children under 12 and $10 Adults 13 and up in advance. $10 and $15 day of show at the door.
Do you have a middle school/high school child that's learning about local history? Take them on a free tour of the
Mahan Manor at the Creasey Mahan Nature Preserve
- perfect combination of fun and education for kids that age. It's open from 10-2pm on Saturday.
If the weather does cooperated, there is what seems to be a fantastic event at E.P. Tom Sawyer Park for St. Patrick's Day. It's on Sunday from 1-4pm - the
Lucky Leprechaun: Geo Cache event
. It's $5 to register and here's the info from their website:
"
On this year's St. Patrick's Day, come out to the park for some geo-caching fun! You will be on the hunt for Louie the Leprechaun's pot o' gold! Go from location to location trying to find the lucky four-leaved clovers, which will provide a hint as to where to find the pot o' gold. Once you think you have enough clues about the hidden location, try and find it! It won't be as easy as just following the rainbow to the end, you will have to use all of your wit to out smart this little leprechaun! The final pot o' gold cache will remain at the park as a permanent cache for the next couple of years. Who will claim the "first to find"?
"
Registration will take place at the Activities Building
Those are my LouFamFun picks for things to do this weekend, more options on the calendar!
Stephanie