We may get a glimpse of spring this weekend! It's hard to pick what to do, I'm so happy that you will be able to enjoy some outdoor fun. Check out our calendar above for all of your options but I do have my picks and here they are:
Did you know that University of Louisville Baseball games are FREE????
(except the oh -so-important game vs. UK).
Yes, FREE. We published a review last year, read it
here
to learn more about the experience. Often, they have freebies and
special events and promotions
scheduled; it's a fun way to support the Cards. Saturday's 1pm game vs. Alabama is Hard Hat giveaway day to commemorate the expansion (They also have a Friday afternoon game). I can't think of a better way to enjoy the predicted 60 degree weather than some good, all-American baseball!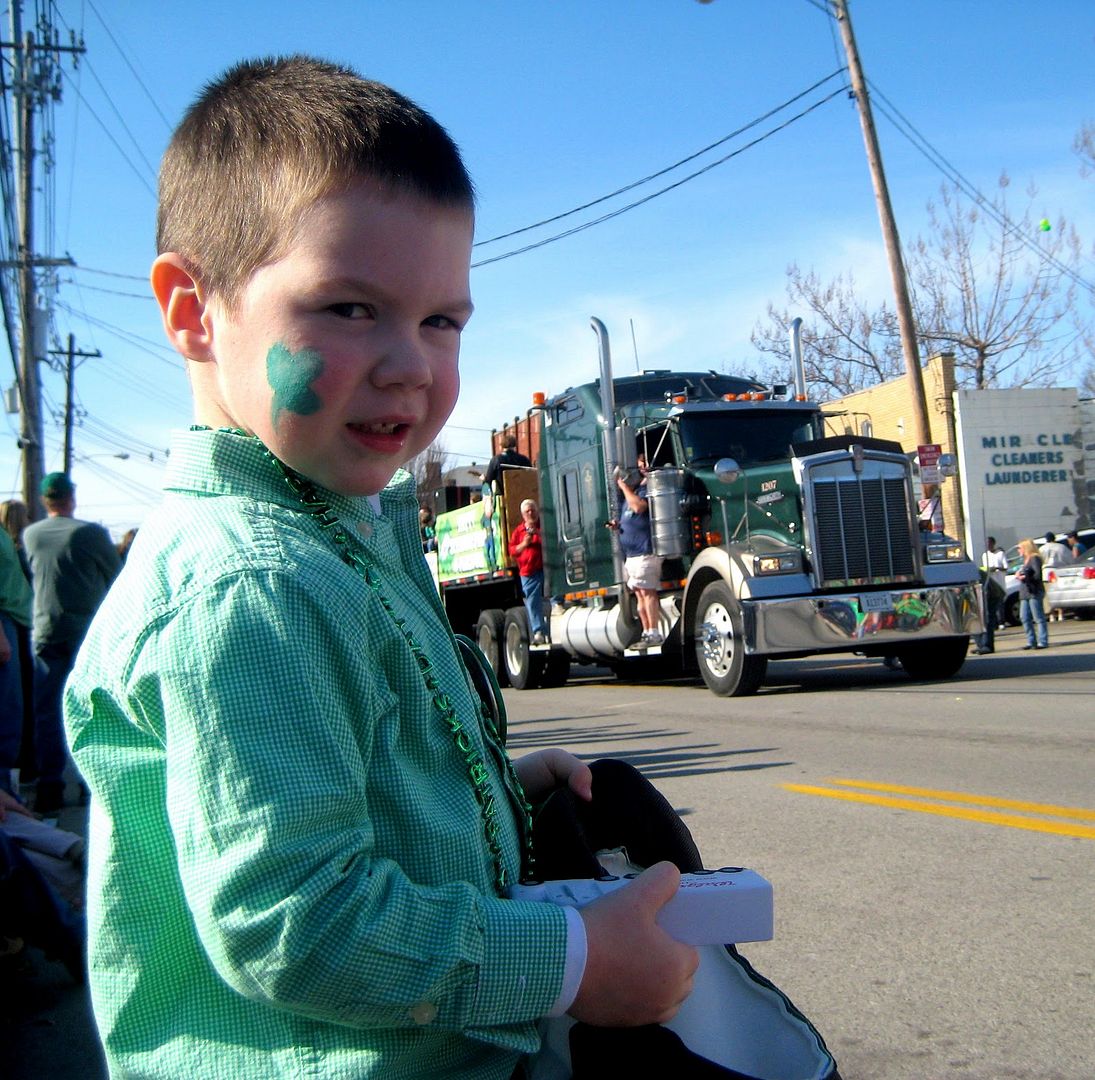 Or, if you are not sporting red....maybe you can sport green? Saturday is also the
St. Patrick's Day parade
along the Baxter/Bardstown Rd. corridor. It starts up at 3pm and it's a really great parade,
see our review from a past parade
. Again....60s....sunshine...outside....you can't go wrong.
Then, end your evening with a
"Neverland" party to help support a little local gal
fighting bone cancer. It's at Studio Nulu starting at 5pm. The party will have characters from the story of Peter Pan and Neverland, food and drink, prizes and donation opportunities. I think they need a Tinkerbell? Take yours? Children of all ages are invited to attend the party. All proceeds will go to helping her family. Since she and other patients will attend the event, it is requested that guests who have been ill not attend as a precaution. Her name is Miley, make it a party for the record books!
Those are my picks - I can't help but focus on Saturday. We've been looking forward to a beautiful spring day and it's our best shot at one so whatever you do this weekend, do take a moment to go outside, throw your head back, take a deep breath and soak in some warm sunlight.
Stephanie