Check out this
Frisch's Big Boy
FREE Coffee Coupon
(click image to print)
We also have a $25 Gift Card Giveaway! I'll mail the winner their gift card with a snazzy
LouFamFun planning magnet
!
Did you now that Frisch's Big Boy has a drive-thru that's fast, fresh and easy. Frisch's always makes my kids smile and it's their favorite place to eat for breakfast (or any meal since they always order breakfast regardless of the time of day!)
They have NEW Frisch's Big Boy drive-thru sandwiches too.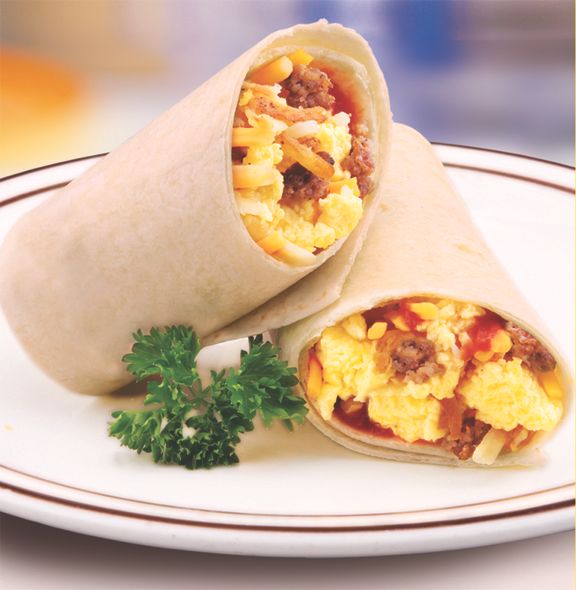 Breakfast Burrito Lite Sandwich Bacon & Egg sandwich
Want a real eye-opener for breakfast? Drive thru Frisch's Big Boy for flavorful new favorites like hearty Breakfast Burritos, Breakfast Lite sandwiches, and Bacon, Egg & Cheese sandwiches – starting at just $2.50. Frisch's breakfast to go. They want to make it your favorite thing!
You can follow Frisch's Big Boy on Pinterest at
pinterest.com/frischsbigboy
Enter to win below!