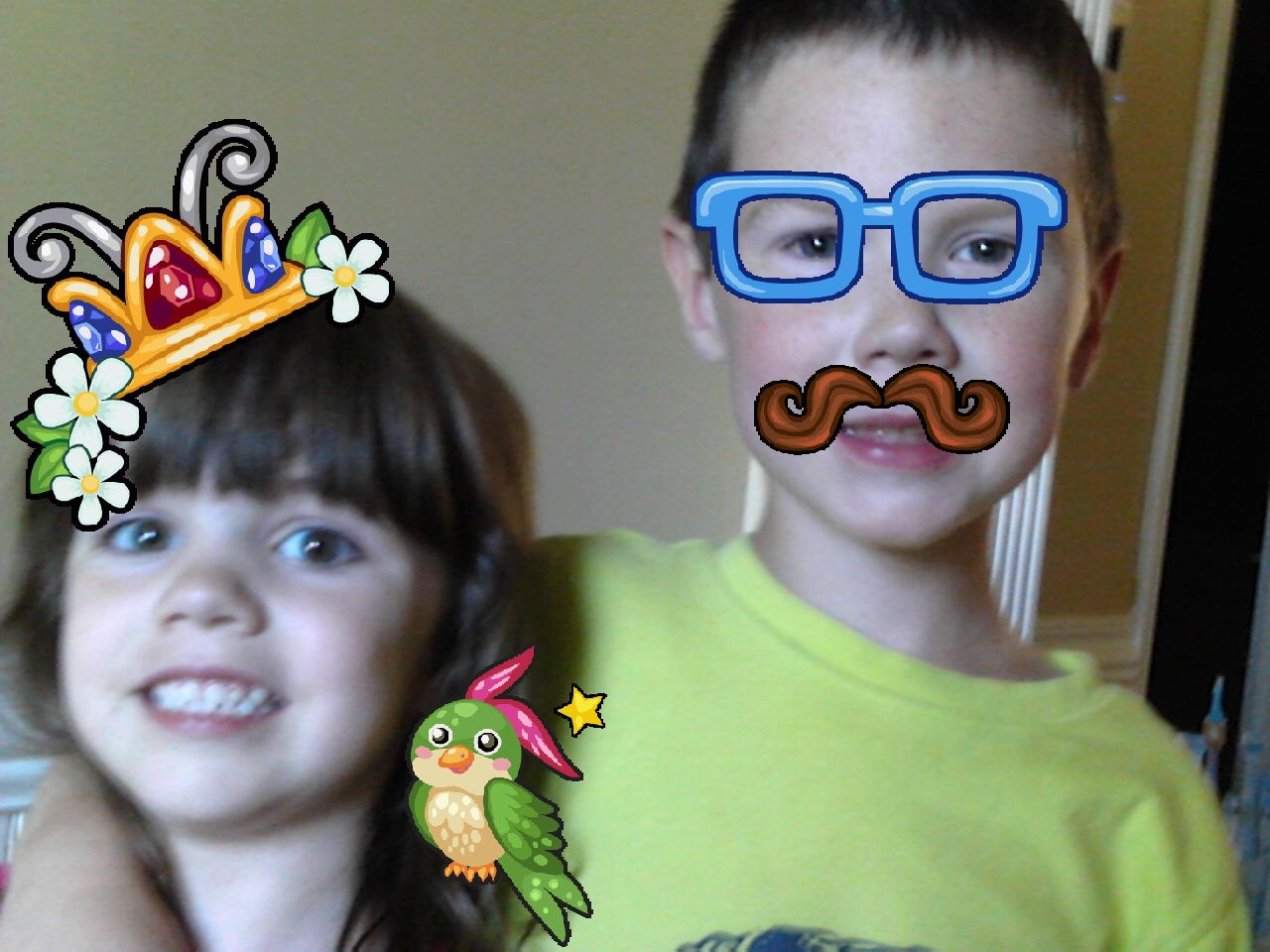 The holidays are approaching so I want to tell you about this product that we were given by VTech to try! (We'll also be giving one away to a reader so be looking for that!). It's the Kidizoom Camera Connect from
VTech
.
This camera allows your kids to take real pictures or make movies. They can zoom, record and more. Then, they can be creative with the photos because in the camera, they can edit them or play games that incorporate their photos. My kids giggle like crazy when they are playing with this camera.
Here's some info about the camera:
The Kidizoom Camera Connect from VTech equips your child to take and edit digital photos, make movies and play games!
Offering 4x digital zoom for 4x the fun, your child will become an instant photographer and movie director with the press of a button.
Your child can take digital pictures with special built-in photo effects and even record video movies with sound! Watch your child's creativity come alive!
Take and edit photos with wacky effects, shoot video movies with sound and even play three cool games right on the camera!
Kids can even string a series of pictures together to create fun stop-motion animation videos.
Specially designed with your child in mind, this kids' camera has an easy-to-use viewfinder and a design that's safe and durable for kids.
With storage of approximately 800 photos, an expandable memory and the ability to connect to a computer, your child can easily keep all of their creations so they can be treasured by the family forever.
Save and send pics on a PC and share with friends!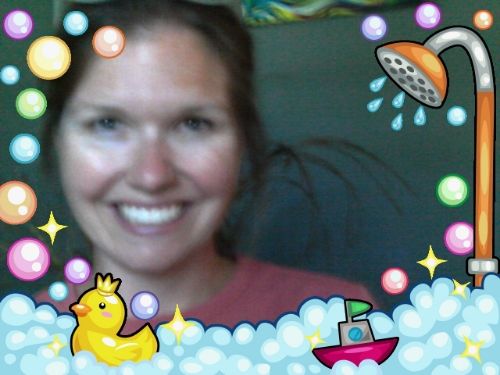 The kids have been playing with this camera for a few weeks and haven't used up all of the internal memory or the batteries, that's impressive considering how many photos they have taken. They really like the games and using their own faces in the games as well as all of the silly sounds the camera makes. I think this is a great camera for a young child! It's available on Amazon.
VTech Kidizoom FFP Camera
.
Stephanie
Here from Facebook/Twitter to win one? Simply go to our Facebook page post about this review and in the comments, comment ONCE with your favorite color. That's it. We will use random.org to choose the winner, you have until 10pm on 9/26 to enter.