First of all, let's acknowledge that it is going to be FAH-REEE-ZING! Brrrr, my children have swim lessons on Saturday morning and even though it's indoors, the idea of it just sends shivers down my spine.
Check out the
Kids Eat Free VIP Card
- We're making a donation to
Kentucky Harvest
for every card purchased. Each card comes with a free
Mighty Titans
registration - great for 2014!
Dude, have you listened to the LouFamFun podcast on
Louisville.am
? This one linked below is about Mighty Titan adventures so you can learn more about it!
Last plug: the LOUISVILLE FAMILY FUN BLOG BIRTHDAY PARTY! Gifts for guests, fun for the family and all of the money goes to two great causes that help local families day in and day out - register
HERE
.
Picks for the weekend - There's no boredom when there's LouFamFun - be sure to check out Holiday Post too!
All weekend:
Check out a free demo class with Heartland Music Together, a variety of times and locations. Click
here
.
Friday:
Need something for that difficult tween/teen age? How about SkyMania (Ages 10-15) at
SkyZone
. It's from 9pm-10:30pm for jump time and two pieces of pizza and a drink afterwards! $18/person
Saturday
:
If you want to be festive on Saturday: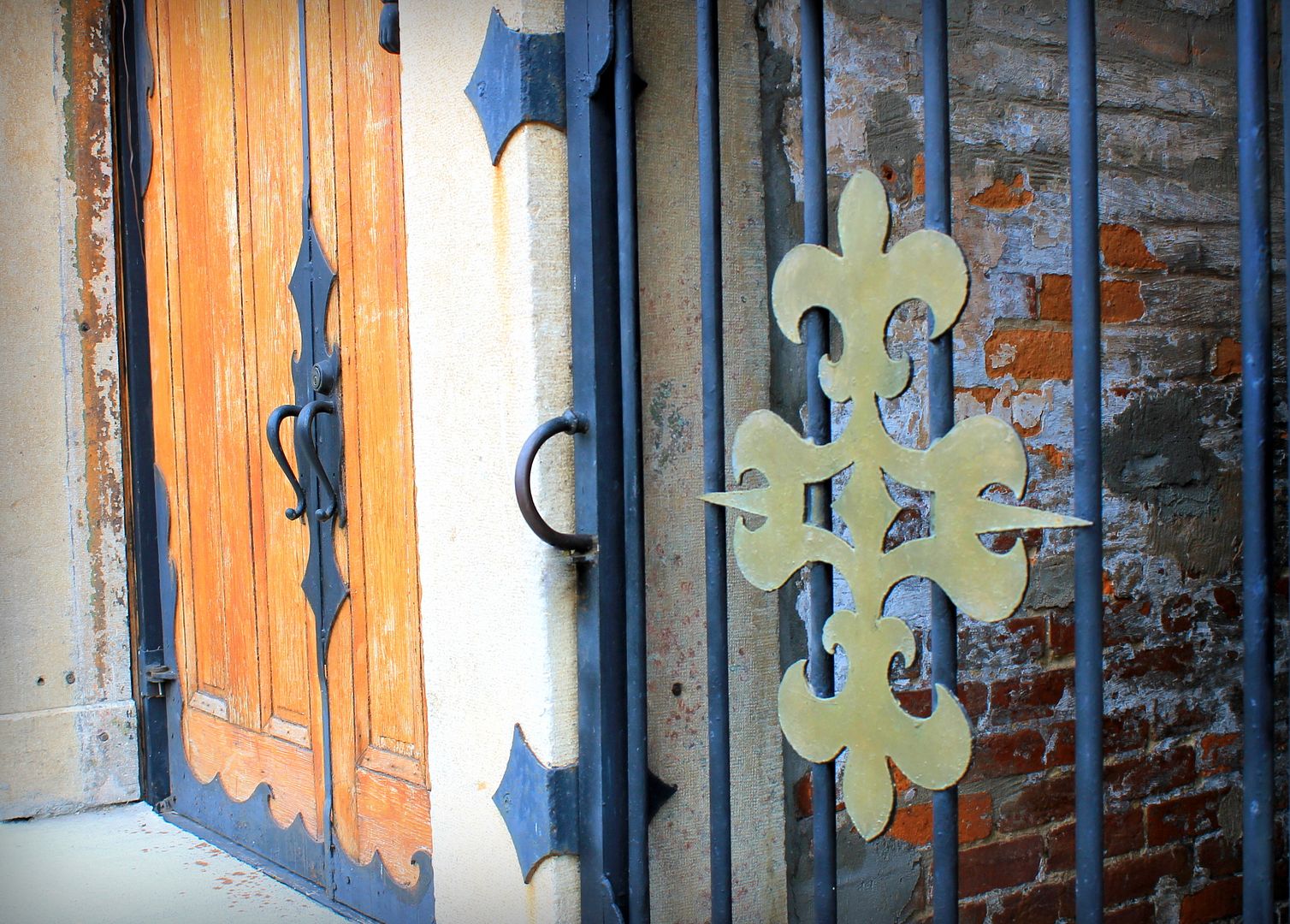 Bundle up and head to Nulu for the
Holiday Open House event
- discounts and fun!
Best deal on the block: Ghyslain – 2 count chocolate box with a receipt from a Nulu retailer
There's a special "
Booksgiving
" story time at Half Price Books nationwide. The storytime is at 1pm and the kids get a free book.
It's "
Brite Nite
" at the Paddock Shops - lights up fun for the family.
Sunday:
Go shopping at a locally owned,
super awesome store
!
Enjoy a holiday bazaar with Santa and shopping in Goshen - 9-4pm on Sunday, details on this
Facebook page
.
Warm the kids up with a free hot chocolate from Thornton's - Sundays from noon-4pm after a
free sleigh ride with Santa at the Paddock shops
(also Sundays from noon-4pm through 12/15, also on Saturdays).
Have a fabuLOUs weekend!
Stephanie