Baby Unplugged Books: In Tune With Tots
Designed by a pediatrician, Dr. John S. Hutton of Cincinnati Children's Hospital,
Baby Unplugged
™ celebrates childhood experiences and icons, rooted in how developing brains work. Kids need and learn best through real experiences, real people, and exploring the real world—simple joys these provide.
Technology can wait. Unplug, tune in, and have fun!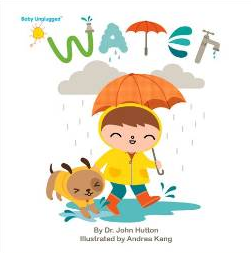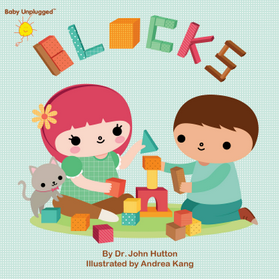 These books highlight topics like: Blanket, Books, Yard, Pets, Box, Ball, Beach, Blocks and Water (new!). Simple things that kids love and can play with for hours without being plugged in.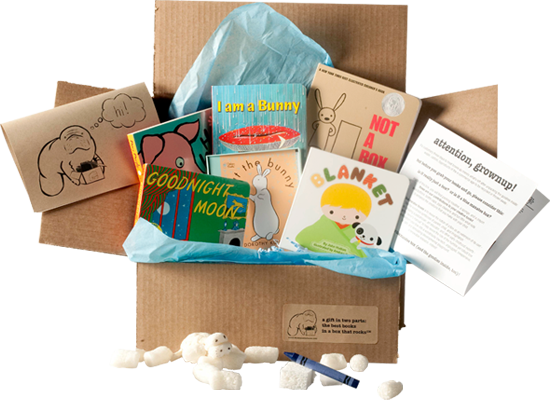 We have a 9 book set of
Blue Manatee Press
titles in a
Baby Unplugged Blue Manatee box
. These boxes are a way to order a set of books for babies or young children. The idea is that children don't need an iPad when they have books and can use their imagination, play with a box, and make it anything they want it to be.
The 9 book box is an $80 value!

Enter to win!