This post is sponsored by:
March is on it's way out. I know we are ALL into the MADNESS right now - big, HUGE game on Friday, dare I even offer an alternative? Sure, the game is super late, you can squeeze in some family fun before tip off.
First, save the date for May 17th. It's our next Louisville Family Fun Experience Series Event. Tickets will go on sale in late April.
Here are my picks for the weekend:
All Weekend
: The
Louisville Cardinals Baseball team
is in town and has three home games. Family fun and America's favorite pastime. Sign me up! Oh wait, there's no need to sign up - it's free!
Saturday:
How cool is this?
Traditional Native American Storytelling at The Farnsley-Moremen Landing
from 1:00 to 2:00 PM It's an entertaining and educational storytelling presentation by Anthony Redfeather Nava. I'm a total sucker for educational/fun stuff. It's FREE but RSVP because seating is limited. Call 935-6809 or email info@riverside-landing.org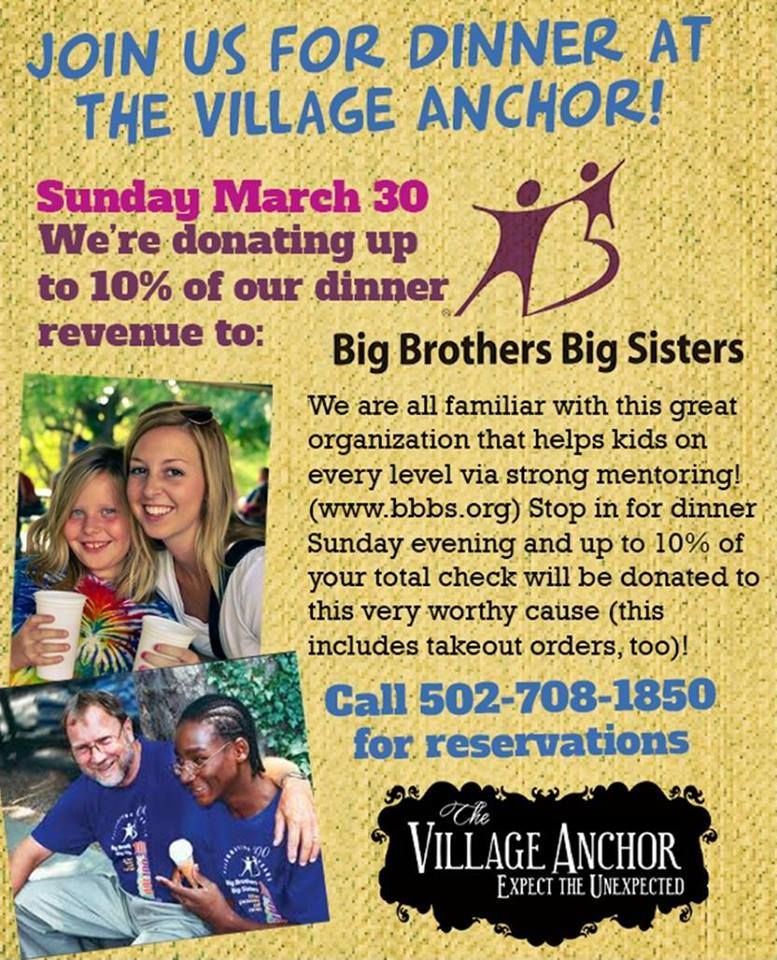 Sunday
:
Dine to Donate at The Village Anchor for Big Brothers Big Sisters of Kentuckiana
. It's one of the best restaurants in Louisville, no excuses- get out there and eat well and help a deserving cause.
Remember, there are even more events to choose from in our calendar at the top of our website - get out and have some fun!
Stephanie