This post is proudly sponsored by:
Have you been to Bricks and Minifigs? Check out this podcast to learn more about it!
Are you having a fun summer so far? We are! School is OUT and we are ready for the summer fun - lots of water, sunscreen, Popsicles and late nights.
Don't forget to check out our
SUMMER FESTIVALS
post!
Picks for the weekend, let's get to it:
Friday
Take a WALK to Indiana and head to the
Jefferonsville RiverStage
. That's right, it's so awesome the Big Four Bridge is open and you can walk to Jeffersonville. Grab a lawn chair, pack a cooler, hang out and listen to tunes starting at 7pm. The kids love a night out on the river!
Or, go cheer on the Louisville Cardinals Baseball team! They are in the super-regional and we'd love to see them go far into post-season play. They have evening games all weekend - see
here
. Tickets
here
(going fast!!)
Saturday
See a performance of
Princess Penelope's Dragon
at Derby Dinner Playhouse. We LOVED it, and we love that they took our suggestion and will be asking people to turn off flashing gizmos - way to go DDP! See our review
here
.
Sunday
Head out to the Butchertown Art Fair (also on Saturday). Enjoy a day of meandering around, eating delicious fare at the fair and kids activities. Sounds perfectamundo! Details
here
.
Last - do you like our Facebook page? Give it a go! When we reach 10,000 likes, we have an awesome getaway to give away, these photos give you a peak at what it includes (but not all!).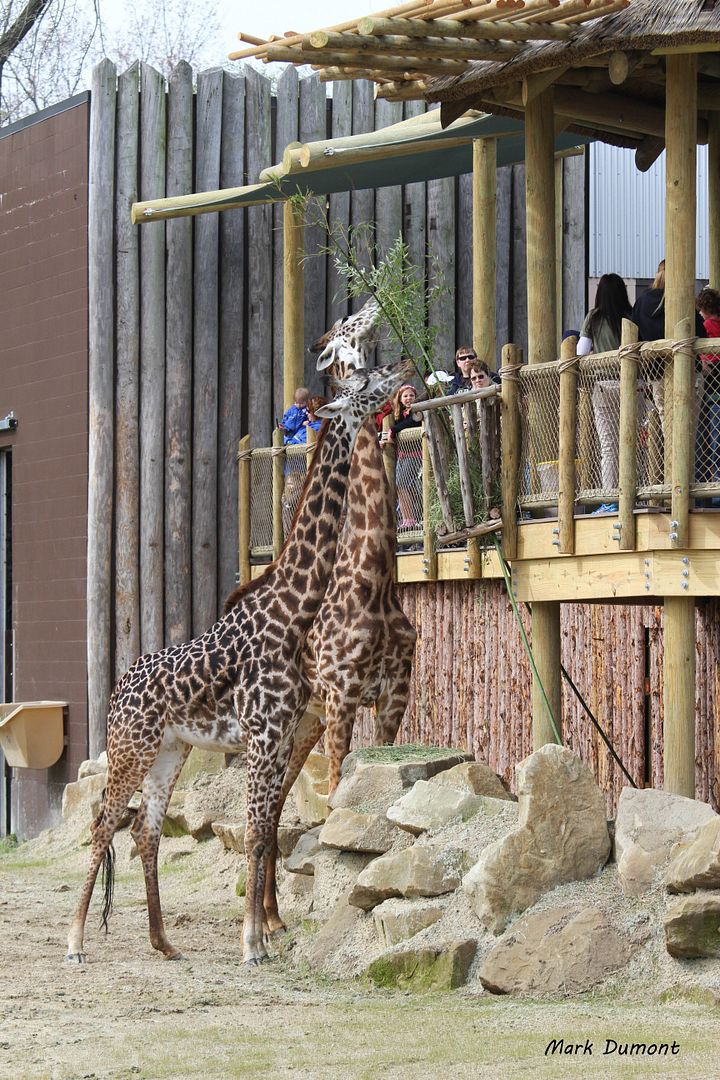 Have a fabuLOUs weekend,
Stephanie