This post is proudly sponsored by:
and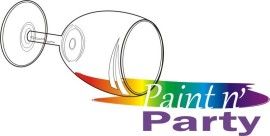 Have you started the a summer reading program with you children? Tune in and learn more about it: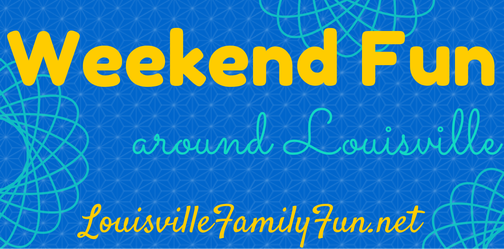 Prep for 4th of July fun by checking our list here
What's going on this weekend? Let me pick some fun............
Friday:
Those little ones need a place to burn off energy and you won't have to slather on sunscreen? At 10:30am, My Gym (Middletown) offers play time that open to anyone. It's free for their member and $5 for non-members. There's also a
My Gym deal on our deals page
!
And, in the evening, the Chick-fil-A in Fern Creek (Glenmary) is having a summer bash - freebies, food, bouncies. Click
here
for details.
Beat the heat and do some art to benefit Big Brothers Big Sisters of Kentuckiana - we'll be there. Super cool branch weaving and painting classes for kids, fun evening class for adults. Food is included and you can save 20% with the code LFF. See details here. I work for BBBS, this is near and dear to me :) Register online to save, you can pay at the door but there will be no discount.
Sunday
:
Learn some history and head to the Falls of The Ohio State Park (also on Saturday) for Clark Days from 10am-4pm. Reenactors, guest speakers, cabin tours and more. I love that place!
Have a fabuLOUs weekend,
Stephanie