This post is proudly sponsored by: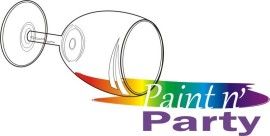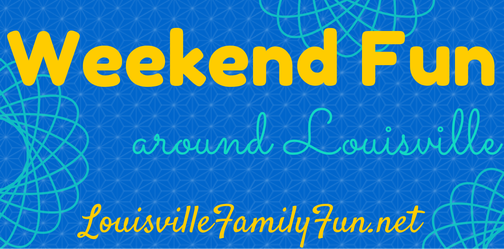 Have you heard the news?!?! We have a new app and it's available for Android (coming soon for iPhone) - it's free! Click here.
So much on our calendar but what's going on this weekend that's fun and free, those will be my picks - let's see:
Friday
Quest Outdoors is having a canoe, kayak and SUP demo day - see details
here
. Dress accordingly to be out in the water. They said they do have life vests for kids if you want to pop them into a canoe with you and try it out! It's from 4-8pm at Long Run Park. FREE!
Saturday
West Louisville Appreciation Day at Shawneed Park. Full of activities and it's all free from 1-5pm.
See details
here
. Climbing wall, fishing, archery....sign me up! (oh, and the kids too). FREE!
Sunday
Head to the Parklands of Floyds Fork for a day of fun exploring and enjoying two events - they have a new
Farmer's Market
that opens at 11am and then from 2-4pm you can
hang with the Louisville Astronomical Society
and learn about the sun....I mean, it IS SUNday. FREE!
Have a fabuLOUs weekend,
Stephanie