This post is proudly sponsored by: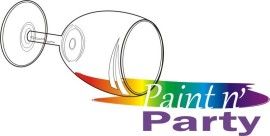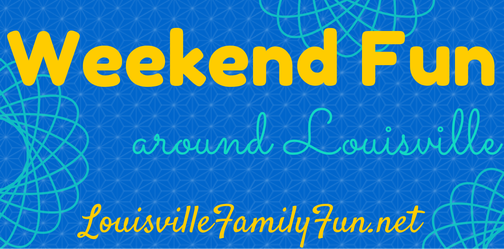 Check out our podcast with the Louisville Visual Arts Association - let's talk about art in this city!
Back to school time is hard on family fun - new routines throw us off and we settle in to try to get used to them. But, you still need to make time for some entertainment, giggles, exploration and fun!
What's going on this weekend?
Friday - Sunday:
How about heading to the Kentucky State Fair?
Here's our post of favorites and tips
with links to the KY State Fair info page. Click
here
to see what's on schedule for this weekend.
Saturday
: Are you having a baby and want to get your little ones ready to greet their new sibling? The Diaper Fairy Cottage is having a fun class called "Getting Ready for Baby" 10am-noon for $15/child v (suggested for 3-6 yos). Space is limited so give them a call to pre-register. Details
here
.
Or, how about a trip to
Holiday World
? It's going to be hot so don't say goodbye to summer just yet. Want to win 2 tickets to go this weekend (must be able to pick them up on Friday between 9am and 4pm - Newport Rd/Watterson Expy area).
Contest over - winner has been emailed
Gosh, or maybe event Pet Day at Creasey Mahan Nature Preserve. I'm having a hard time deciding this weekend. It's 10-2pm and free, bring pets of course.
Whatever you do, have a fabuLOUs weekend,
Stephanie
PS - Click here to learn how you might be able to get a free meal at the new Noodles & Company coming to Louisville!