This post is proudly sponsored by: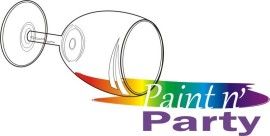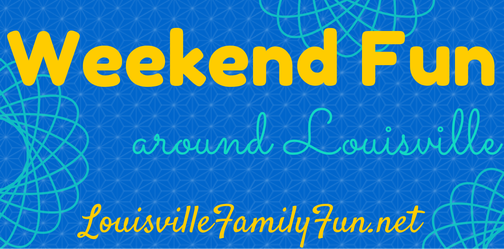 Are you ready for fall? I am. That's why I went ahead and published our Fall Festivals List. Be sure to check it out
HERE
.
You can always find new ideas by visiting our Fall Fun Links page.
Get your InstaFam Hunt tickets (DEAL ALERT, CLICK
HERE
)- lots of prizes, freebies, outdoor movie and ALL of the proceeds go to charity! Details:
http://www.louisvillefamilyfun.net/p/loufamfun-experience-series.html
Let's get to the picks for the weekend:
Friday
I think this festival at the SBTS looks so unique - it's a Land of Oz theme starting at 6pm. Check it out
here
.
Saturday
Nulu is such a fun place to be - why not enjoy a free art activity at Local Speed from 11:30 to 3:30 (details
here
) and do some shopping and dine out while you are there?
Or, the
Middletown Family Fun
festival is always a great time. There is a parade at around 11:45 and so many vendors, free activities, concerts and more ending with fireworks at night.
Sunday
West Broadway opens for bikes, walking and play to take over the street for
cycLOUvia
. From 2:00 to 6:00 pm on West Broadway between 9th Street and 26th Street you can take a stroll, run, or ride down one of Louisville's busiest streets - right down the middle of the street. Walking, cycling, skateboarding, or dancing.....have fun!
Be fabuLOUs,
Stephanie