This post is proudly sponsored by: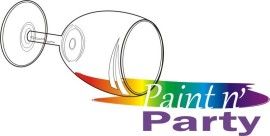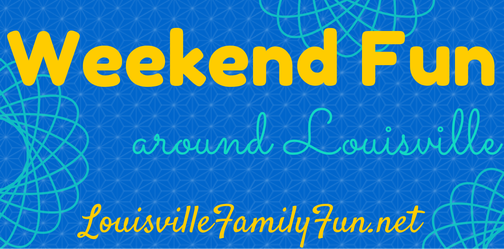 You can always find new ideas by visiting our Fall Fun Links page - check it out!! Newly added Halloween post with a Holiday World giveaway that ends Friday night - act fast.
Click play and learn about this weekend's National Jugband Jubilee event!
Let's get to the picks for the weekend:
Friday
Shoot for the stars with
this event at Blackacre
:
Stars over Blackacre
. Stargazing at 8pm with Louisville Astronomical society sounds out of this world. And, for $15 per family to attend an event that's both educational and entertaining - that's a big score!
Saturday
We are playing soccer all morning, how about you? Then, our pick is to head to the dentist. Seriously! There is no cooler dentist in town than Dr. Korie at Derby City Pediatric Dentistry because her and her staff take such pride in kids loving going to her office. Head to her Fall Festival from 10-1 and get kettle corn (it's crazy good) and all sorts of treats and lots of fun. Full details
here
.
Also, it's the
National Jugband Jubilee
that's.....FREE! Noon - 11pm at Waterfront Park - jugband music. What's that?? Go see. Details
here
.
Sunday
200 Years on the Ohio
(also on Saturday) Sunday will include: an 1860s base ball game between the Cincinnati Buckeyes and the Cincinnati Red Stockings @ 1:00 PM; presentations by "Mr. Lincoln;" period fashion shows; a Regency tea, dancing demonstrations and archery demonstrations. I'm a total geek - this sounds AMAZING! Farnsley-Moremen Landing. Cost per day is $6/Adults; $5/Seniors; $3/children (ages 6-12); Children 5 and under are FREE or just $15 per family (2 adults and up to 3 children.) Admission includes a tour of the 1837 Farnsley-Moremen House and all activities.
Have a fabuLOUs weekend! As always, check out the calendar above for even more ideas.
Stephanie