This post is proudly sponsored by: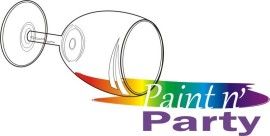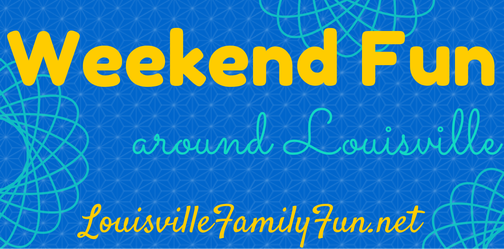 Let's get to the picks for the weekend:
Friday:
Dine outside! Pick a new place to try -
Elizabeth Woolsey recently recommended
Impellizeri's patio (Holiday Manor, I believe). We have our list of outdoor dining options linked
here
. My kids actually love the Village Anchor patio and Anchorage Trail is right there for a nice walk after dinner. We get dressed nicely, learn about manners and proper etiquette and have a family date outside, it's wonderful.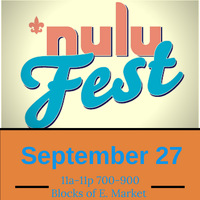 Saturday:
Give me an N! Give me a U! Give me an L! Give me a U! What's that spell?!?!?!?! NULU!! Click the image for details.
WOOO HOOO It's Nulu Fest and I heart Nulu. Louisville Family Fun is sponsoring the Kids area so come by and say hi, get some freebies, play games and definitely get ice cream since Valley Dairy Freeze will be there and donating 15% of the sales to Big Brothers Big Sisters of Kentuckiana.
Sunday:
It's the Ken-Ducky Derby. Potentially one of the most unique sites in Kentuckiana - thousands of runner duckies being dumped into the Ohio River. It's noon-5pm at Waterfront Park. Check out details
here
and see our past
review
.
Have a fabuLOUs weekend,
Stephanie