Frisch's Big Boy
is serving up something special with the new Haddock & Chips through the April 17 - perfect for a Lenten meal. The limited-time Haddock & Chips compliments Frisch's ever-popular fish sandwich – a meatless favorite served with Frisch's famous tartar sauce.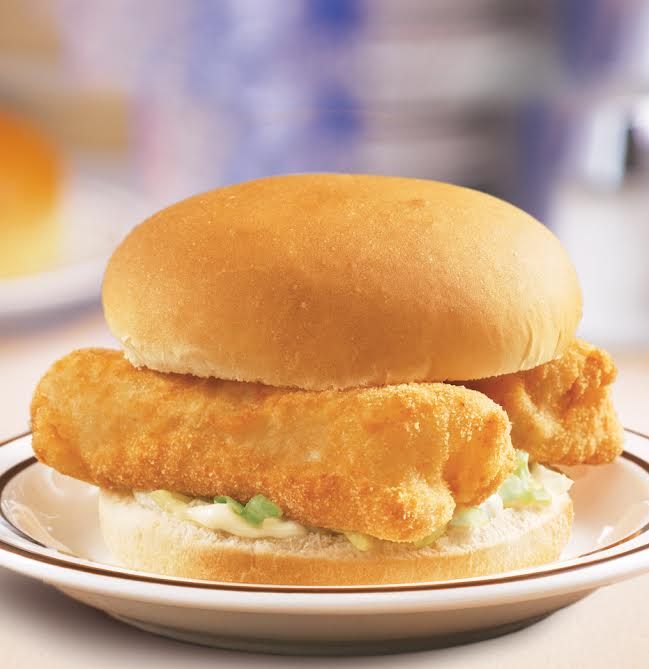 Stop in or drive-thru to experience the battered and golden fried haddock that's definitely worthy of Frisch's signature tartar sauce. Make sure to enjoy them all including the Butterfly Shrimp Dinner, whitefish dinner, fish sandwich, tuna melts, macaroni and cheese, and the always popular grilled cheese sandwich on Frisch's homemade Texas toast.
Frisch's Big Boy. Now that's Fresh!
We have a

$50 gift card

to give away to a lucky reader - that will go far at Frisch's thanks to their affordable menu. Good luck!