This post is proudly sponsored by: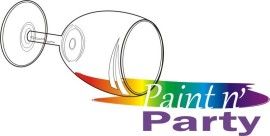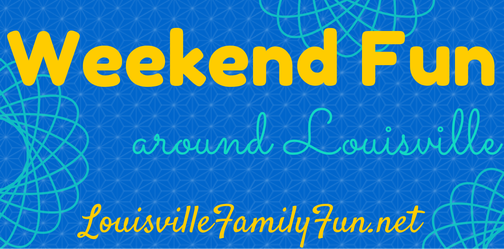 Have you heard the news?!?! We have a new app and it's available for Android (coming soon for iPhone) - it's free! Click here. Discount offers!
Check out our podcast about Falls of the Ohio - a great day before back to school!
Oh my goodness, it's August! I have seen some friends posting photos of their children going back to school already. Wowzers Louisville! Picks for things to do.....still have to have fun.....
Friday:
Have you been to an outdoor summer concert yet? How about walking over the Big 4 Bridge to Jeffersonville and taking in a concert!!?? Details
here
.
Saturday
: You deserve a night out!
Louisville Gymnastics
is offering Parents Night Out on August 2nd - it's a sign that you need to drop the kids off for fun and check out that new restaurant you have been wanting to try (
Mussel & Burger Bar
for me). During the day - head to
Parent-Teacher Store & Toys too
for back to school shopping - shop local!
Sunday
: The first
Kids Festival at KFC Yum! Center
is taking place from 2-5pm. Head downtown for free fun outside - face painting, activities, stilt walkers and more.
Have a fabuLOUs weekend!
Stephanie