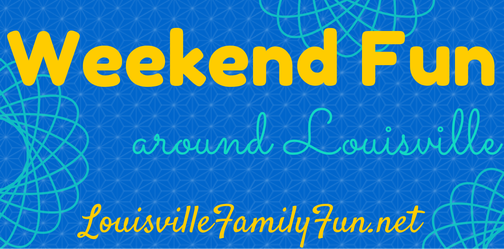 This post is proudly sponsored by: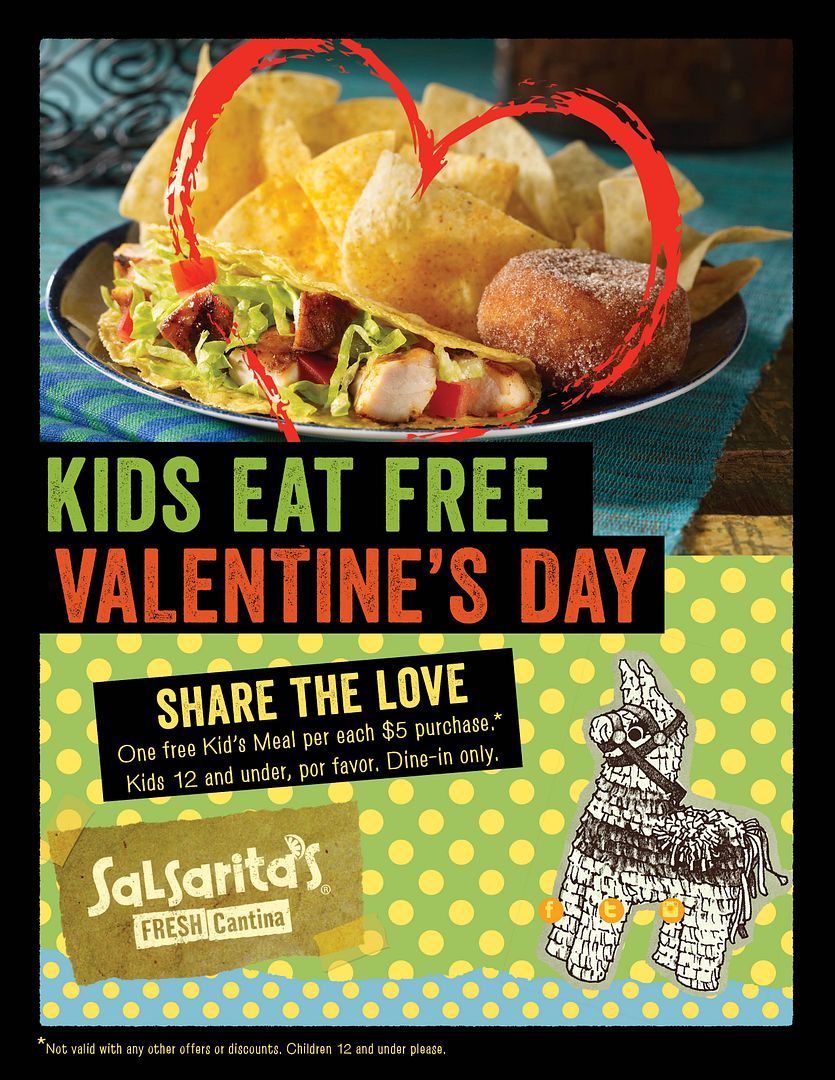 Download our App - click here - the events calendar and Kids Eat Free list right at your fingertips!
Friday
BOO - did I scare you? It's Friiiiiday the thirteeeeenth. You know what is scary? How long it's been since you've went out without kids. Frightening.
Hwang's (all locations) has a "Parents Night Out"
on Friday 13th that's just $20 and they feed them so make it a date night.
Saturday
Enjoy a rare weekend Kids Eat Free option!!
Salsarita's
(St. Matthews and Middletown) want you to share the love with your kids this weekend and get your taco on. Nothing says love like queso.
Spend your Valentine's Day morning (10am to Noon) with someone you love! Get a slab of clay to make anything you want and glaze them. They'll fire it and it'll ready for pick up on February 28. Cost: $15 Ages 5-Adult. Details:
www.ocsartscenter.org
Register
here
Also, check our web calendar - there's possibly 627 library events that are Valentine's Day themed.
Sunday
You could spend the entire day eating your Valentine's Day chocolate oooorrrrrr, you could go to the Planetariums and learn about rocks. Chocolate, Rocks? Chocolate, Rocks? Hard choice. Here's the Cosmic Explorers Workshop information in case you choose rocks.
Click here.
Have a fabuLOUs weekend,
Stephanie