This is a partially sponsored post

Nike Golf Camp at Eastern Kentucky University
Richmond, KY
Dates: June 14 – 18, 2015
Instruction from Women's Head Coach, Mike Whitson, and current varsity players. Accommodations on campus at EKU, golf activities at Arlington Golf Club and EKU Colonel Golf and Learning Center
Overnight Tuition: $895
Day Camp: $595


Nike Golf Camps at Persimmon Ridge Golf Club
Louisville, KY
Dates: June 15–19, June 29–July 3
Instruction from PGA Professionals, Colby Wollitz and Craig Heibert
Full Day Camps: $450
Half Day Camps: $265
Nike Golf Camps at Shawnee Golf Course
Louisville, KY
Dates: July 6 – 10, July 13 – 17
Instruction from PGA Professionals, Colby Wollitz and Craig Heibert
Full Day Camps: $375
Half Day Camps: $225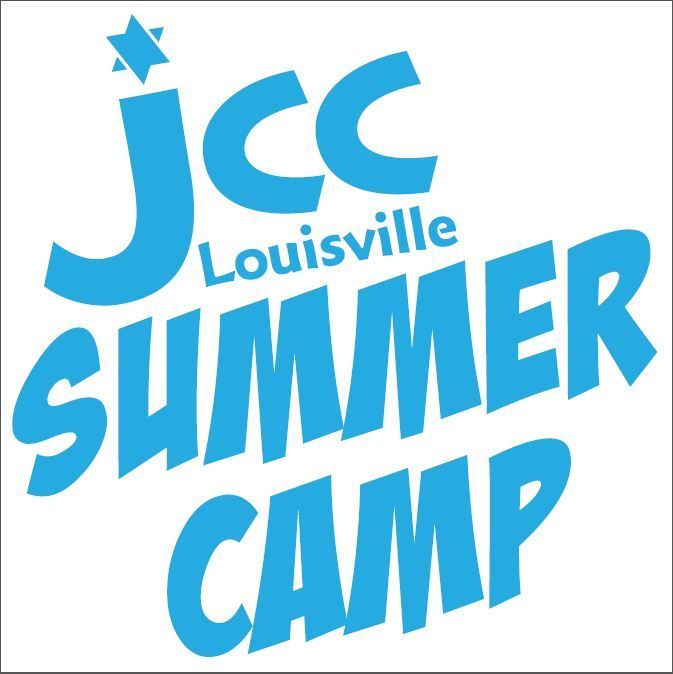 Experience the magic of JCC Summer Camp where there is something for every child. JCC Summer Camp offers specialty sports camps for children grades 1-9 all of which include free swim lessons daily!
Camps include Wiley Brown Basketball Camp, Soccer, Gaga, Obstacle Courses and Water World. The beautiful JCC campus includes two outdoor pools, baseball and soccer fields, basketball courts, as well as indoor gymnasiums, auditorium and more!
Call for additional information.
3600 Dutchmans Lane, Louisville, KY 40205 502.459.0660
http://www.jcclouisvillecamp.org/
In Alphabetical Order - It will continue to be updated as camp information is released.
** denotes "preschool too!"
4 Kicks for Kidz
All About Kids
Indoor and outdoor fun in gym and pool. Full and half day options. $30/half day-$185/week full day.
Bellarmine baseball camps
Blair­wood Ten­nis, Swim & Fit­ness
Focus on tennis, but also play other games and swim. Ages 5-13. Full and half day options.
Dance Unlimited
Eternal Health Yoga
Higher Level Basketball
IU Southeast Athletics
Basketball, baseball, and softball options. Dates, prices and ages range depending on sport.
Junior Crimson Football Camp
Ages 10-14. June 22-23. 6-8 pm. $75.
KGA
Kentucky Youth Soccer
Louisville Collegiate School
*** Six Weeks: June 1-July 10. Over 100 options for half-day and full-day camps and classes. Ages 4-18. Taught by experienced teachers and open to all students.
Louisville Equestrian Center
** Ages 4-17. Participate in arts and crafts, barn games and other activities centered around the equestrian theme. Most Monday-Friday, 9-4. $385 per week.
Metro Parks and Recre­ation
KJ Fundamental Football Clinic
Football and cheerleading options in June. 2 weeks for different ages. 3 days. $95 for football, $75 for cheerleading.
Mockingbird Valley Soccer Club
Weekly camps starting June 1st. Ages 3-13. Half and full day options, ranging from $25/day-$285/week depending on options and ages.
My Gym
** Ages 3-7 or 4-9. $100/week or $30/day. Camps in June and July, 1-4 Monday-Thursday.
River City Soc­cer
Lacrosse, soccer, and field hockey options. June-August. 2-3 day camps for $125-$165.
Louisville Skat­ing Acad­emy
June 15-18. Fun and Fundamentals of ice skating.
St. X Sports Camps
U of L
They have a wide variety of sports camps.
Windhover Farm Welch Ponies