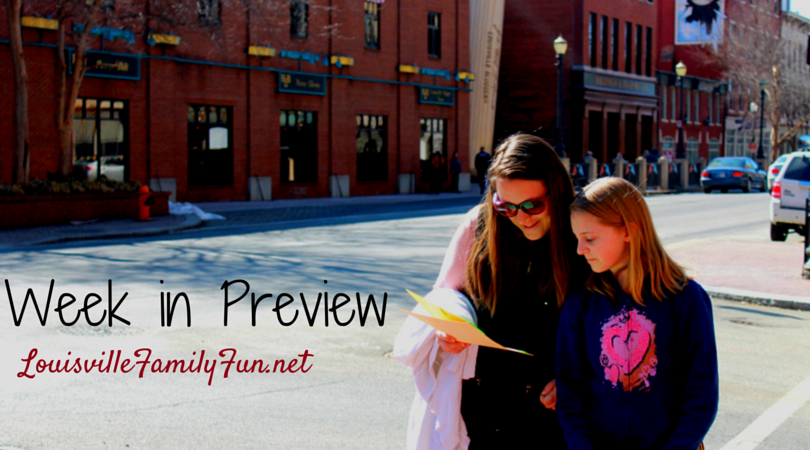 School is out or close to it, now let's have some summer fun!
Here are my picks for the week:
Live it:
Take a short drive down to Frankfort and visit the Kentucky State Capital. It is open M-F from 8am-4:30pm. For tours or additional information about the New State Capitol, contact the tour guide's desk at (502) 564-3449 or check
here
for more information.
Eat it
:
Give $1 to Big Brothers Big Sisters of Kentuckiana, get a $1 coupon from Arby's! Arby's fundraising efforts will start June 1 and end July 26. Arby's wants to be a part of giving to the youth of our community the gift of a mentor. Head to your local Arby's this summer for breakfast, lunch or dinner!
Move it
:
It's Back! Enjoy ALL DAY Unlimited Attractions for just $20 at The Renaissance Fun Park, also check out some of our other great specials!
http://funatthepark.com/specials/
Learn it:
On Monday, June 1st, the Louisville Free Public Library starts it's summer reading program. Head over to your closest library and pick up their information and get reading! Click here for more information.
By Guest Contributor:
Kelly