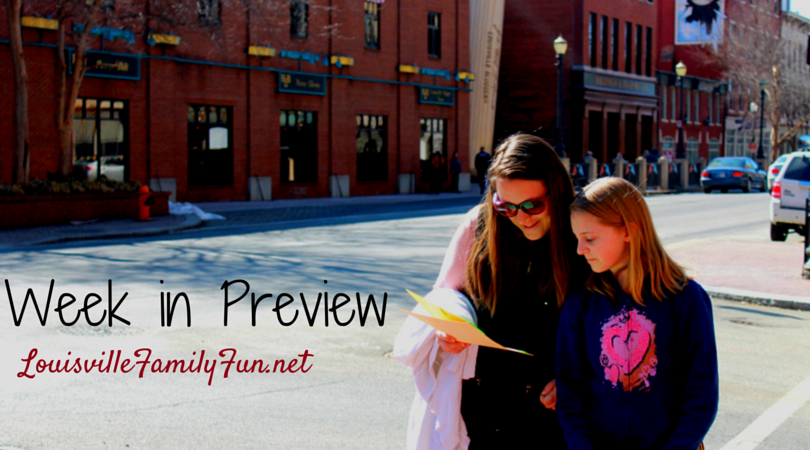 Smile, laugh, and love this week with your family!
Here are my picks for the week:
Live it:
May 18, 6:30pm, Middletown Library: Enjoy a special free performance by the
Louisville Mandolin Orchestra
, an acoustic ensemble of mandolins, mandolas, mandocel
los, guitars, and bass performing instrumental music from early baroque and renaissance to classical and modern. Learn about the musicians and their instruments, and stick around after the performance for a brief Q&A session. Check here for more information!
Eat it
:
Dine in at The Spaghetti Shop at the Outer Loop location or the New Albany location on Monday (or Saturday) and they will
feed the kids for free with the purchase of a full-sized meal! Dine in only. Find them on
Facebook
or on the
Web
.
Move it
:
Take a bike ride along the Louisville Loop.
Known to many bikers and joggers, the Louisville Loop is over 100 miles of shared road. It surrounds the city of Louisville, and is perfect for that determined biker or a fun family adventure. Check
here
for more information!
Learn it:
Tuesday, May 19th is the voting primaries. If you can, take your kiddos with you so that they can begin to learn the process. You can talk to them about who you are voting for, why you are voting for them, and the reason behind the process. A great learning experience! Go here to find out where you should go to vote if you are unsure.
By Guest Contributor:
Kelly