This post is sponsored by: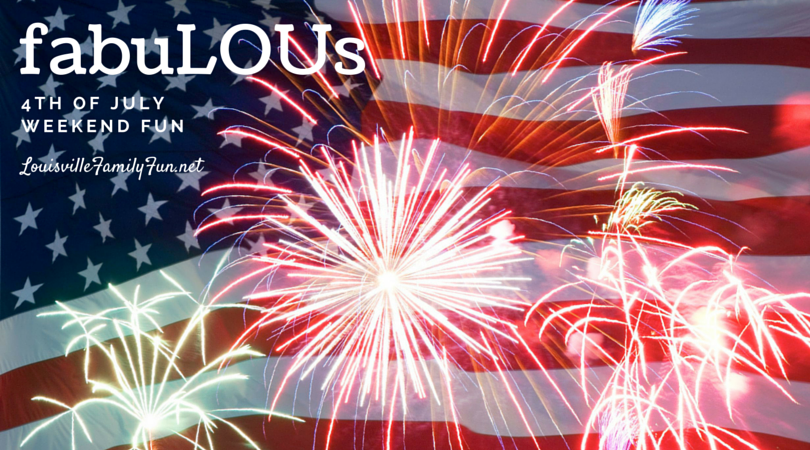 Download our App - click here - KIDS EAT FREE list right at your fingertips on the go!
Always keep tabs on our Summer Fun Links page!
Happy Independence Day! Celebrate with a BOOM and a WOW!
Things to do:
Here is our list of 4th of July events - make it memorable.
Also to note, Science in Play is opening July 4th at the Kentucky Science Center. A major, exciting renovation! See up-to-date info on their Facebook page - grand opening info here (members only preview July 3).
Have a
fabuLOUs
weekend,
Stephanie