This post is sponsored by: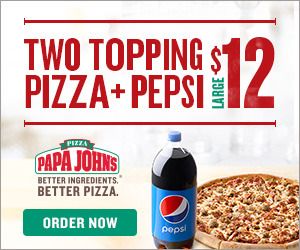 Always keep tabs on our Summer Fun Links page!
It's going to be a HOT one!
Friday
Head to
Atlantis Waterpark in Clarksville
. Did you know it's just $8 during the week and babies under 1 year old get in free? They have a cute kids area that's really shallow and the place is modest in size making it really great for families who don't want to be chasing kids for miles!
Saturday
Check out the
Kentucky Farm Fest in Crestwood
. It's NEW and kids age 12 and under get in free - tons of kids activities according to their website. There's lots to learn and see for just $5 admission. 9am-6pm on Saturday (also happening on Sunday 10am-6pm). They say there will be plenty of shade..............