This post is sponsored by: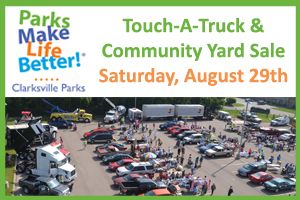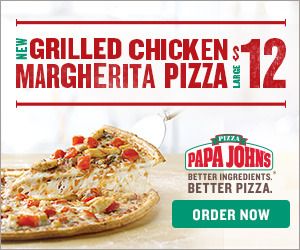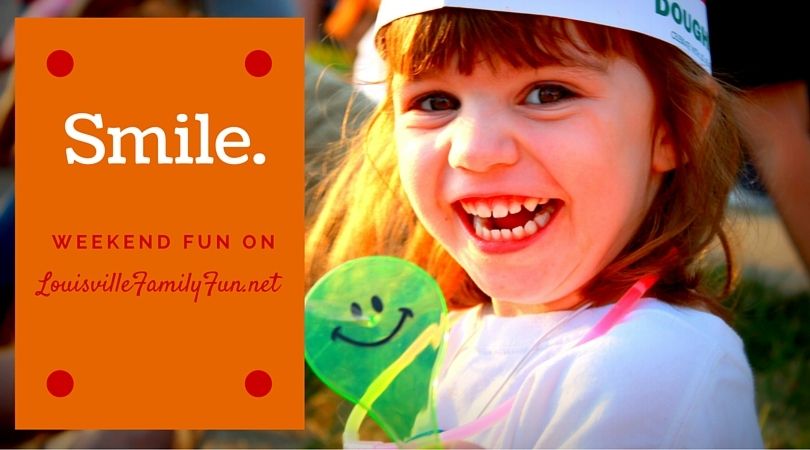 Download our FREE app for on-the-go fun. See details here.
Friday
Columbus is sailing the Ohio! It appears like that indeed! Here's a great edu-tainment idea for you and your kids. There are replica Nina and Pinta ships docking at Louisville Waterfront park. You can simply go down and see them while enjoying a walk along the river or you can tour them for a fee. See details
here
.
Saturday
Head to Clarksville for the Touch-a-Truck event. It's FREE! See
details here
. They host this in conjunction with a big community yard sale which starts early but the touch-a-truck is 10am-noon. They are also having mini-train rides for kids (also free) from 9:30am to 12:30pm and concession will be available.
Sunday
What's your child's superpower? Let them discover it at the Ali Center on Sunday with Global Game Changers! It's FREE and will feature fun games, face-painting, cape making and more. It's from 1-5pm and geared toward families with kids ages 4-12. See details
here
.
Have a fabuLOUs weekend,
Stephanie