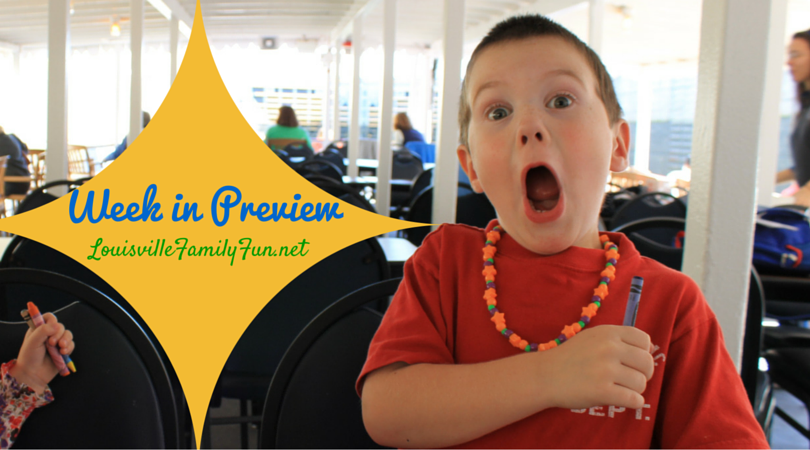 It's almost Labor Day but there is still lots of fun to be had!
Here are my picks for the week!
Live it: Check out the Muhammad Ali Center and see the XOXO: An Exhibit about Love and & Forgiveness.
Share, listen, connect, ask, and learn about feelings and emotions. This exhibit closes on September 20th so go soon! Find our review here!
Eat it: On Monday, August 31st, Baskin-Robbins is celebrating 31! Join them for $1.31 scoops all day! Find out more here!
Move it:
This week go for an after dinner adventure! Head o
utside for a walk, a bike ride, or a round of firefly-catching before the sun sets.
Learn it:
Head down to the Waterfront and explore the replica of Columbus' ships the Nina & the Pinta. Find more information here!
By Guest Contributor:
Kelly