This post is sponsored by: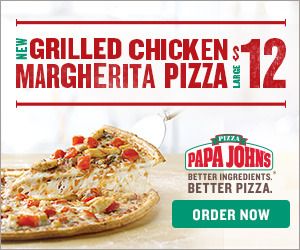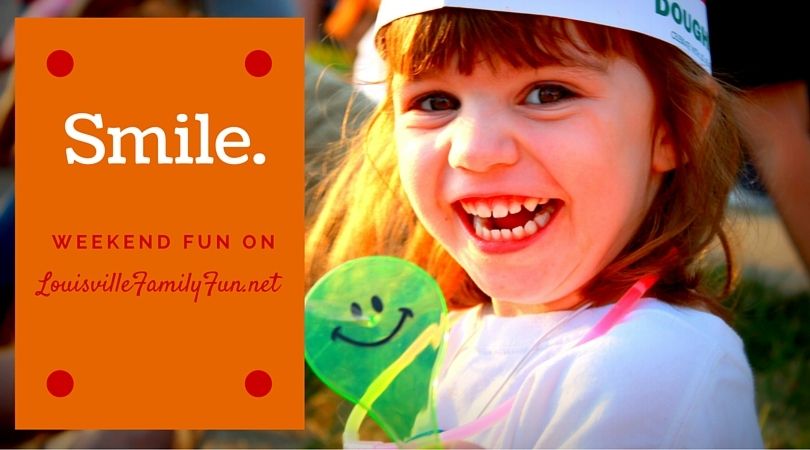 Enter to win a HOUSE OF BOOM / PAPA JOHN'S Birthday party! 100% of the proceeds go to charity. Click HERE.
Friday
Harry Potter in the house!!!!!!! I mean, Harry Potter in the Kentucky Science Center!! Check out a flick at the 4-story digital theater. Also, get to the science center after 5pm and entry to the exhibits is just $5. See details about the movie by clicking
here
.
Saturday
It's the Bike to Beat Cancer Family Ride - an excellent way to start your day. For $25, your family can participate and help a great cause. You'll get t-shirts, food and fun in the "Just for Kids" zone. See
details here
.
Our favorite dentist is having a fall festival from 10am-1pm. They'll fill the parking lot with free fun (and KETTLE CORN!!!! mmmmm). Stop on by and see why Derby City Pediatric Dentistry is the best in town! Details
here
.
Sunday
Release your inner history buff and head to the Farnsley - Moremen Landing for 200 Years on the Ohio. It's free! You can see an old-time baseball game! Everything is in period theme - dress, food, demonstrations and more. (Also on Saturday). See details
here
.
Yo! Bro! Dads! Diaper Fairy Cottage has something just for you. It's
"Afterbros"
- a new dad support group from 4-5:30pm.
Have a fabuLOUs weekend,
Stephanie