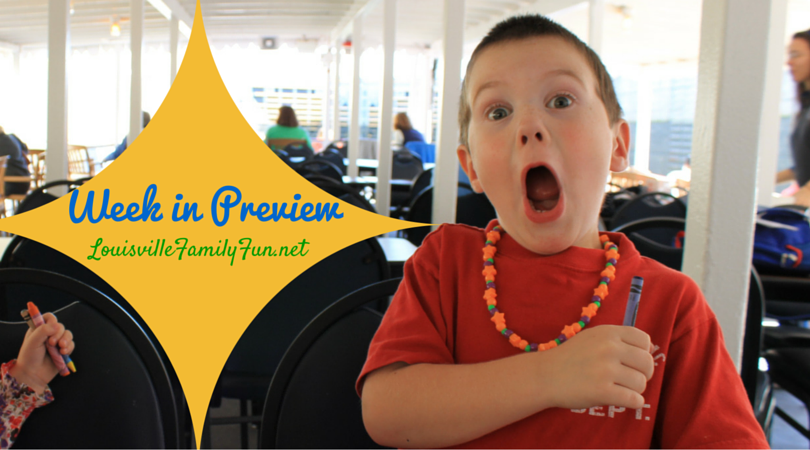 Fall is in the air and there is so much to do!
Here are my picks for the week!
Live it: Thursday, October 1st is Give Local Louisville! Head over to Big Brothers Big Sisters from 7:30-9:00am for an Open House. If you can't make it at that time, no worries, you can donate all day! Find out more here.
Eat it:
Tuesday, September 29th is National Coffee and Donut Day. Head over to Krispy Kreme and get your fill for FREE! Check it out here!
Move it:
Go explore Blackacre Conservancy for a hike, to see the animals, or just explore. Find more information here!
Learn it:
Join the Kentucky Science Center this week on Tuesday, September 29th for their FREE play date. For ages 0-4, from 8:30am-9:30am. Find out more here!
By Guest Contributor:
Kelly