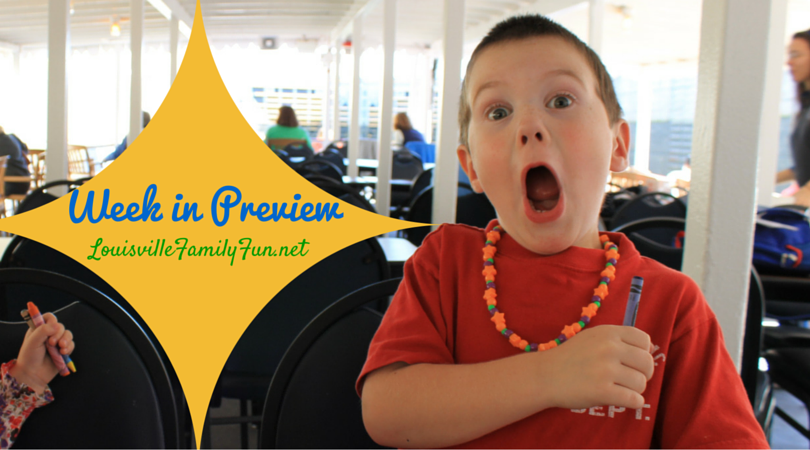 Happy Labor Day! Enjoy some fun this week!
Here are my picks for the week!
Live it:
Cincinnati Reds Legends is now open through November 1st at the Louisville Slugger Museum!
This special exhibit, which will be displayed in the museum's back gallery, is an art exhibit featuring the works of Chris Felix, Scott Hannig and Donnie Pollard specially created for the book Cincinnati Reds Legends, by author Mike Shannon. Go here for more information.
Eat it:
Find a Sonic between 2-4pm for an after school treat. They have 1/2 price drinks and slushes during this time. Go here to find a location near you!
Move it:
Go for a nature walk at the Louisville Nature Center on September 10th starting at 10am.
Registration is required so make sure to check out how
here
!
Learn it:
Join the Louisville Free Public Library at Fairdale on September 10th for STEAM for preschoolers. Starts at 2pm and is for children 6 and under. Check LFPL's website for additional details.
Need some Labor Day ideas? Check out our post here!
By Guest Contributor:
Kelly