This post is sponsored by: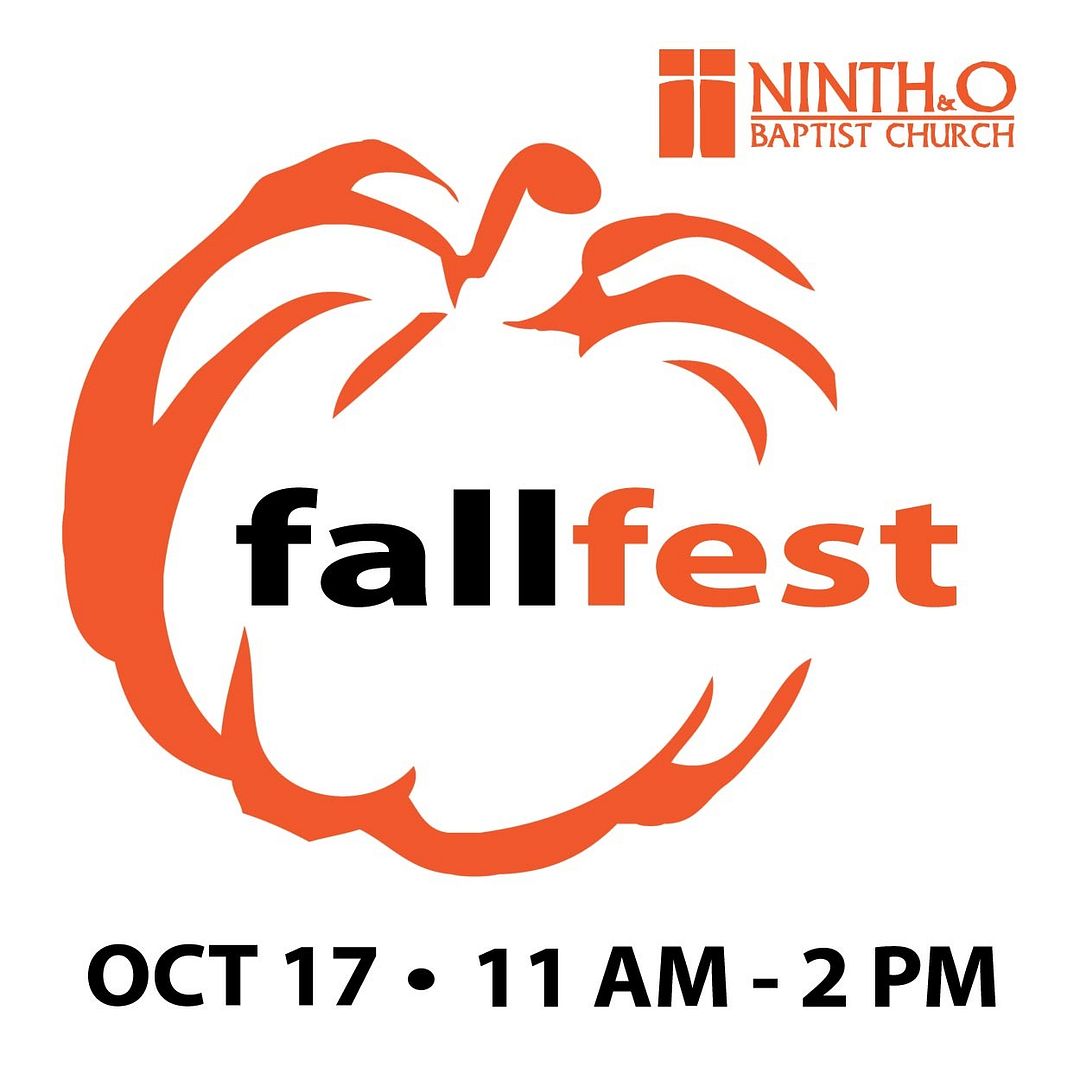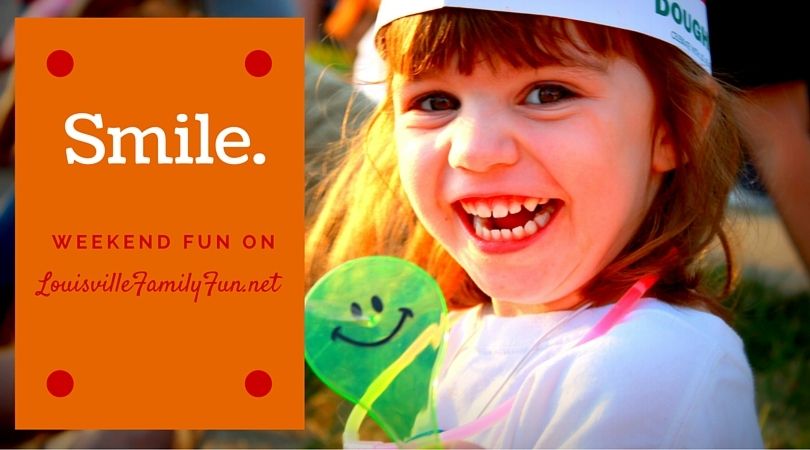 Download our FREE app for on-the-go fun. See details here.
Friday
The Parklands is opening Turkey Run Park!
It's a new area of the amazing gem of a park. Get the family out for some excercise in this lovely fall weather and explore!
In the evening, it's the
Halloween Parade along Baxter
starting at 7pm. It's a unique experience - let's put it that way. A parade like no other - we always get a kick out of it. If you have little ones who aren't so sure about people in all kinds of costumes, you might want to wait until they are a bit older.
Saturday
Ninth & O is having a great fall festival
this Saturday from 11am to 2pm. Watch
this video for details
. Everything is FREE! Pony rides, hay rides, hot dogs, game truck and more!
Sunday
Head to
4th Street live with the Kentucky Science Center
. FREE interactive and educational event with live entertainment, activities, meet & greets, games, and giveaways! The theme for this weekend's event is "Lousiville Legends." It takes place from 11am to 6pm - combine it with lunch or dinner downtown.
Have a fabuLOUs weekend,
Stephanie