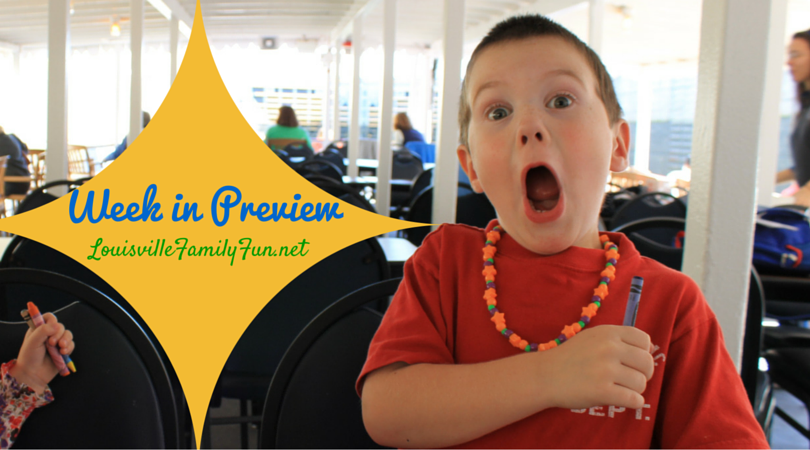 Pumpkins, art, and pizza! Fun for the week is here!
Here are my picks for the week!
Live it: Visit Iroquois Park and enjoy the Jack O' Lantern Spectacular! This fantastic family event runs from October 8th-November 1st. Tickets are cheaper if you go Sunday-Thursday. Check it out here for more information!
Eat it:
Angilo's Pizza has a large 1 topping pizza for $10.99 everyday until October 31st! Check them out here!
Move it:
Take a drive to Mammoth Cave National Park and go on a cave tour! Find more information here!
Learn it:
Family Art Night is being held at the Iroquois Library starting at 6:30pm on October 15th. More information can be found here for this event and more!
By Guest Contributor:
Kelly