This post is sponsored by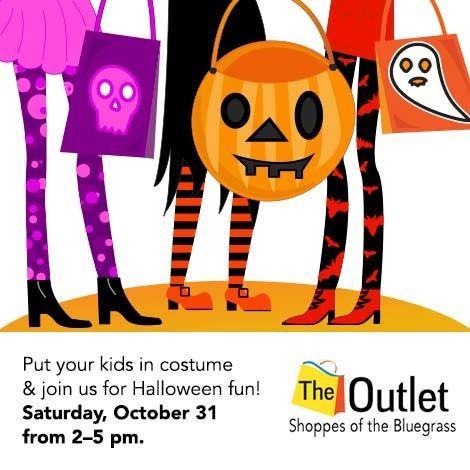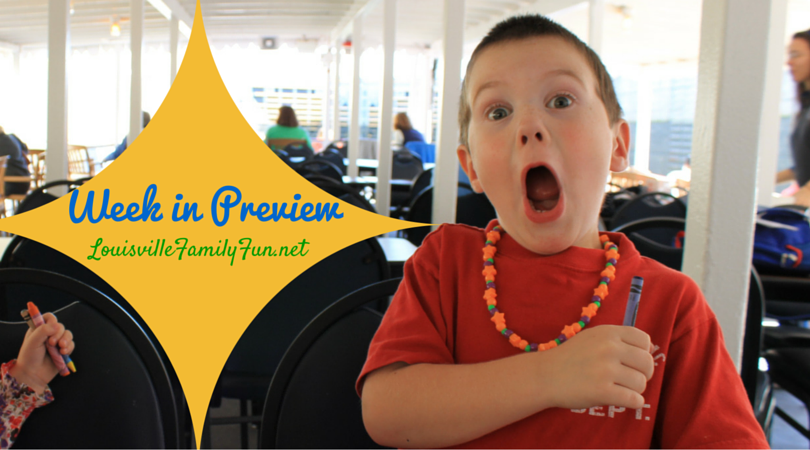 Halloween is just around the corner, before things get too spooky get out and have some fun!
Here are my picks for the week!
Live it: Take a drive up 65 and visit the Indianapolis Children's Museum. Find more information about tickets and hours here!
Eat it:
Head over to Clucker's on Wednesday and get a Kid's Chicken Ring Basket for $.99 with an adult purchase. (12 and under only). Find out more here!
Move it:
Have some Halloween fun and make an obstacle course at home or with some friends at the park. Click here and here for some fun ideas or check Pinterest for more!
Learn it:
Head over to the Louisville Zoo now that the weather is cooler and explore the animals that you see. You can also take advantage of all the fun Halloween decorations scattered about while you are exploring!
FAST CONTEST
Want to win tickets to Louisville Zoo's World's Largest Halloween Party? We have 12 tickets to give away - 2 family 4-packs.
They are good for October 22-25 & October 29-30.
Email info@louisvillefamilyfun.net with "ZOO 2015" in the subject. Put your mailing address in the email so we can mail your tickets in the event that you win.
Enter once per email address.
Random winners will be chosen TODAY (10/18) at 10pm and tickets will be mailed tomorrow (10/19) .
By Guest Contributor:
Kelly