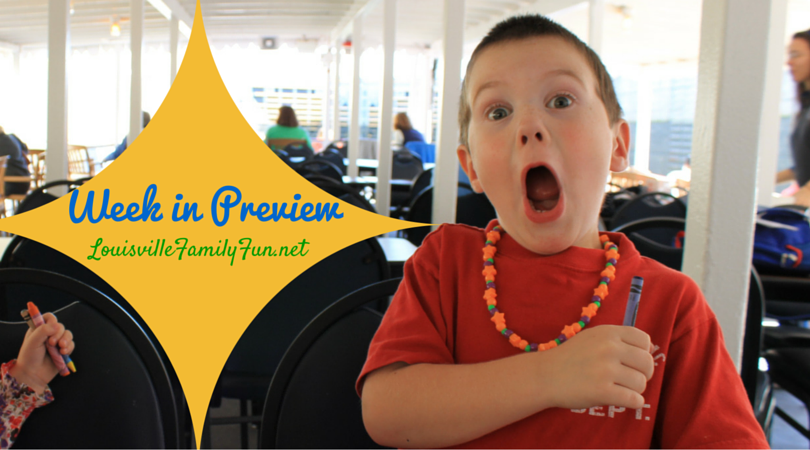 Fall break is upon us, here are some fun ideas to keep the kids busy!
Here are my picks for the week!
Live it:
Cross the river for a trip to Green Tree Mall for their Kid's Club.
The Nutty Scientists Visit and kids will love this really NUTTY but NOT SO SCARY Workshop, on Tuesday, October 6th, from 11:00am – noon, held in Center Court. For more information, go here!
Eat it: On Monday or Tuesday, head over to Bearno's Pizza for kids eat FREE! Dine in only. Check it out here!
Move it:
Visit the Falls of the Ohio State Park and
fish, hike, walk, fossil view, bird watch or have a picnic. Or do all of the above! Find more information here!
Learn it:
To help kick off
Art & Music Month
at the Library in October, they have partnered with Kentucky Opera to offer some exciting programs
.
Opera for Preschoolers

:

Monday, October 5

-
Jeffersontown
@
10:30 a.m.
;
St. Matthews
@
1 p.m.
Tuesday, October 6
-
Iroquois
@
10:15 a.m.
;
Highlands-Shelby Park
@
1:30 p.m. or
Wednesday, October 7

-
Middletown
@
2 p.m.
By Guest Contributor:
Kelly