This post is sponsored by: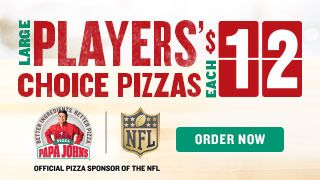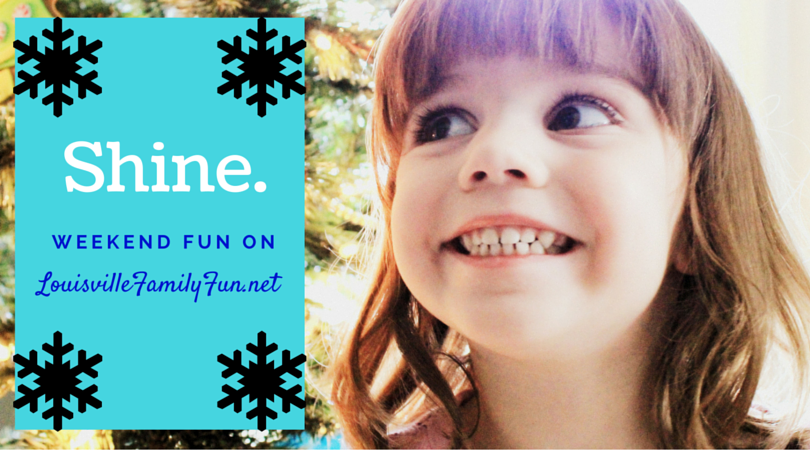 HUGE Holiday events post - Click here
Friday
Brrrrrrrrrrrr! Sounds like indoor fun is on the forecast. Or, at least in the warm car. Lights under Louisville at Louisville Mega Cavern starts this weekend. Click
here
for a variety of discount opportunities (some only available on weekdays).
Saturday
Don't freeeeeeze, go somewhere for FREE! It's the
Ali Center's 10th anniversary
and they are having a big celebration which includes free admission for all. Live music, family activities and more. It is a really great museum - check it out!
How about thinking about some holiday shopping - but for a family in need! Are you interested in helping a local family - let's connect. We help one every year - click
here
to learn more.
Sunday
Looking for a holiday bazaar? St. Leonard on Zorn Ave is having their event on Sunday. The Grinch will be there - you know you want to go. Details
here
.
Have a fabuLOUs weekend,
Stephanie