This post is sponsored by: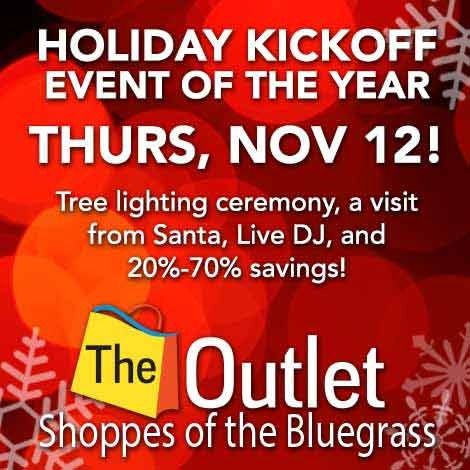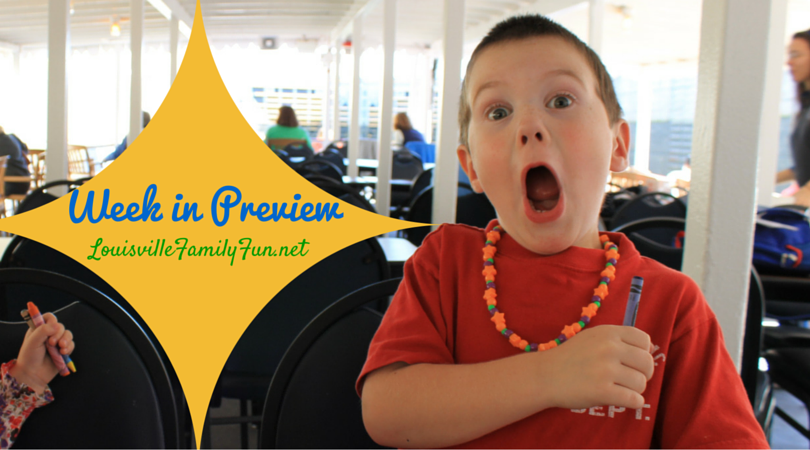 Hope you remembered to 'fall' back this weekend!
Here are my picks for the week!
Live it: Meet the Veggie Tales Characters Bob the Tomato and Larry the Cucumber at the Chic-Fil-A St. Matthews and Mall St. Matthews on Thursday, November 5th. From 5pm-8pm. Learn more here!
Eat it:
Have dinner waiting at home for you after work with a fun crockpot meal. Might I suggest Crockpot Lasagna Soup from Family Fresh Meals? Yum!
Move it:
Take a drive to Shelbyville and have some fun at Kaleidoscopes Indoor Playground! Check it out here for more information!
Learn it:
Step into the Steamboat Era with a tour of the
Howard Steamboat Museum
.
Located across the Ohio on East Market Street. Closed on Monday!
By Guest Contributor:
Kelly