Sponsored by: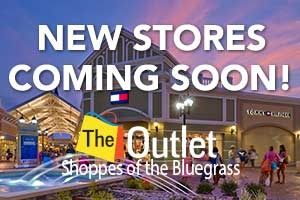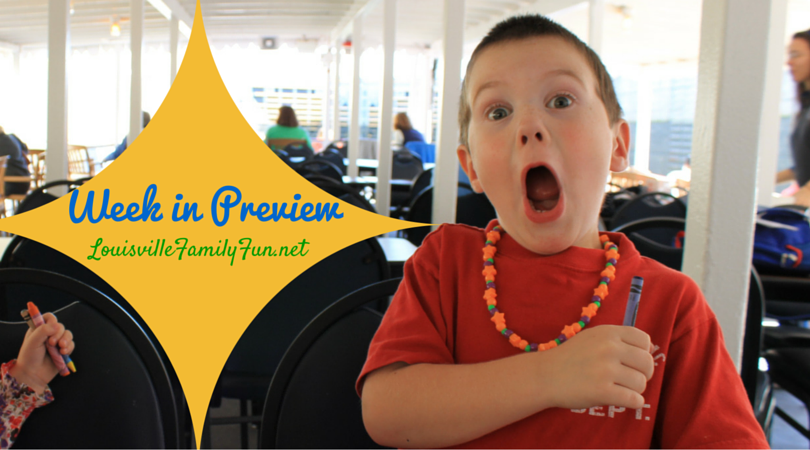 Jingle Bells, jingle bells, it's time for some winter fun!
Here are my picks for the week!
Live it: December is time for Holiday Interim Sessions at Heartland Music Together. Find more information here!
Eat it:
Take a tour of Schimpff's Confectionery that includes a guided tour of the candy museum as well as a live demonstration of a small batch of candy. Then you can stay for lunch or dessert! Make sure to call and make a reservation! Find out more here!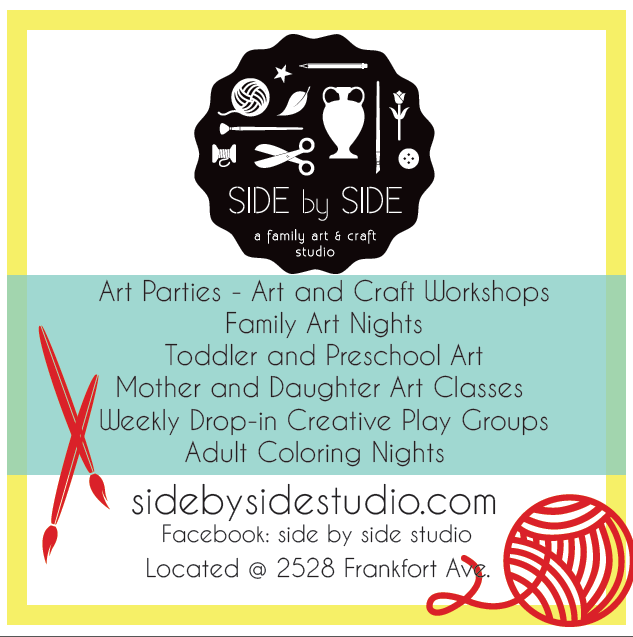 Move it:
Go ice skating downtown! Located at 4th and Jefferson Street, the Ice Skating Rink is open until January 3rd. Check here for times and prices!
Learn it:
Multiple opportunities this week to see the Nutcracker Storytime with the Louisville Ballet. On Tuesday, you can go to Fern Creek Branch. On Wednesday, check it out at the Main Branch or on Thursday find it at the Iroquois Branch! Find more information here!
For more fun, check out our Holiday and Christmas Event List here!
By Guest Contributor:
Kelly