Sponsored by: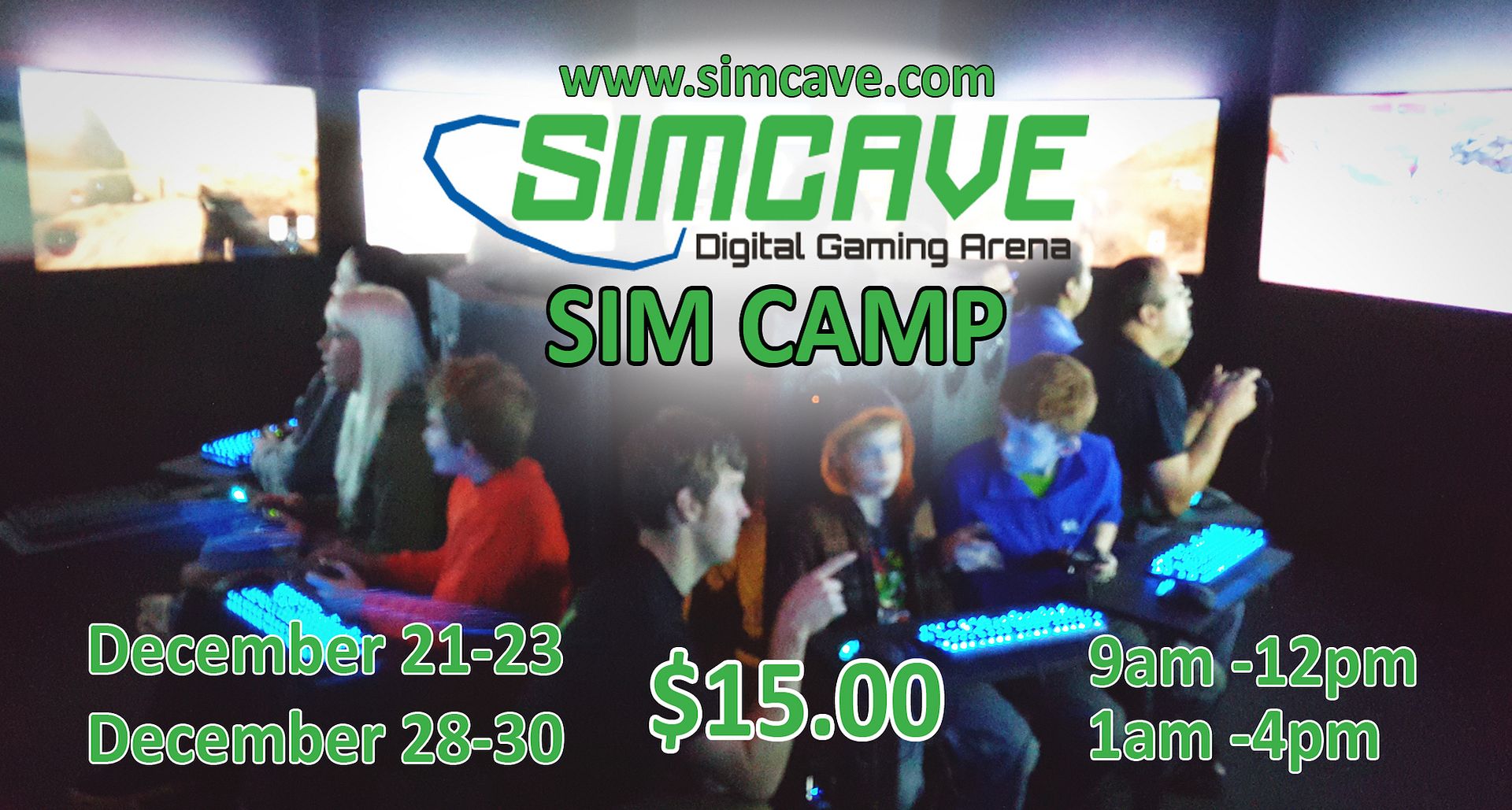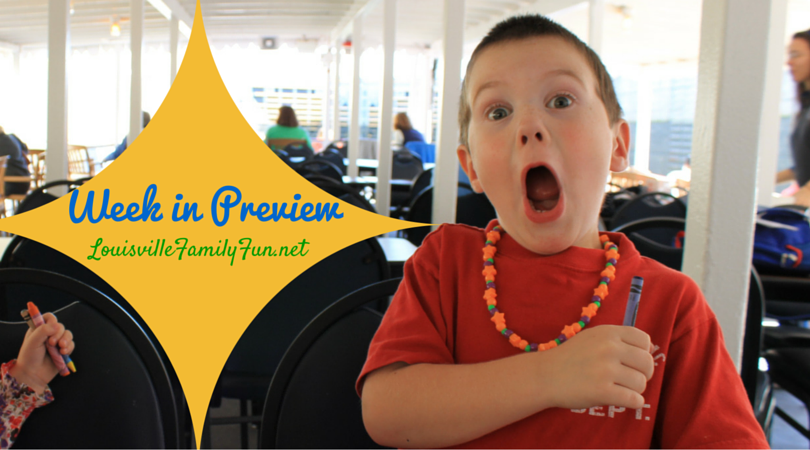 Wishing you and your family a happy and healthy holiday season!
Here are my picks for the week!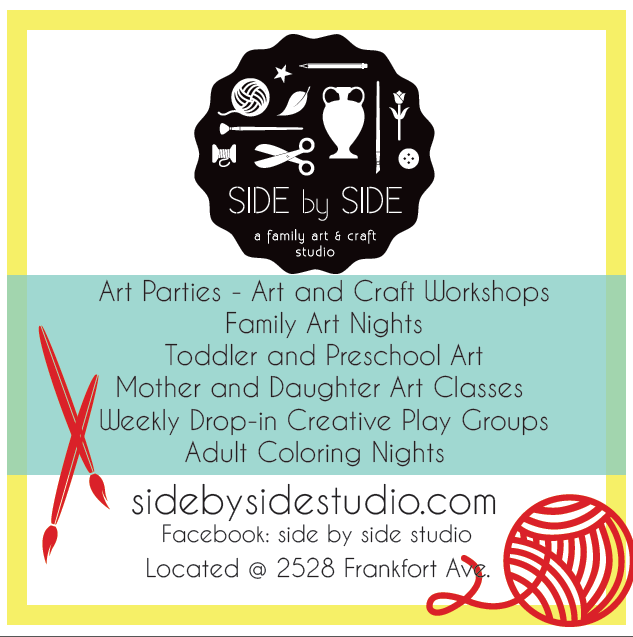 Live it:
Discover Holidays Around the World at the Frazier History Museum.
This culturally rich display of trees, lights and traditional objects, each created by local residents, showcases holiday celebrations throughout Louisville's growing and diverse ethnic communities. Check their
website
for more information!
Eat it: Bake some cookies or brownies with your kids this week and give them to a neighbor, your local fire house/police station, or nursing home.
Move it:
Drive on over to Indiana to SIGS for their Bouncetime on Tuesday or Thursday (Friday as well) from 9am-Noon. $6/member child, $8 non-member child. Find more information here.
Learn it:
With the warmer weather, go for a learning hike in one of the beautiful parks in the city. Some examples include Jefferson Memorial Forest or the Parklands of Floyds Fork.
By Guest Contributor:
Kelly