Sponsored by: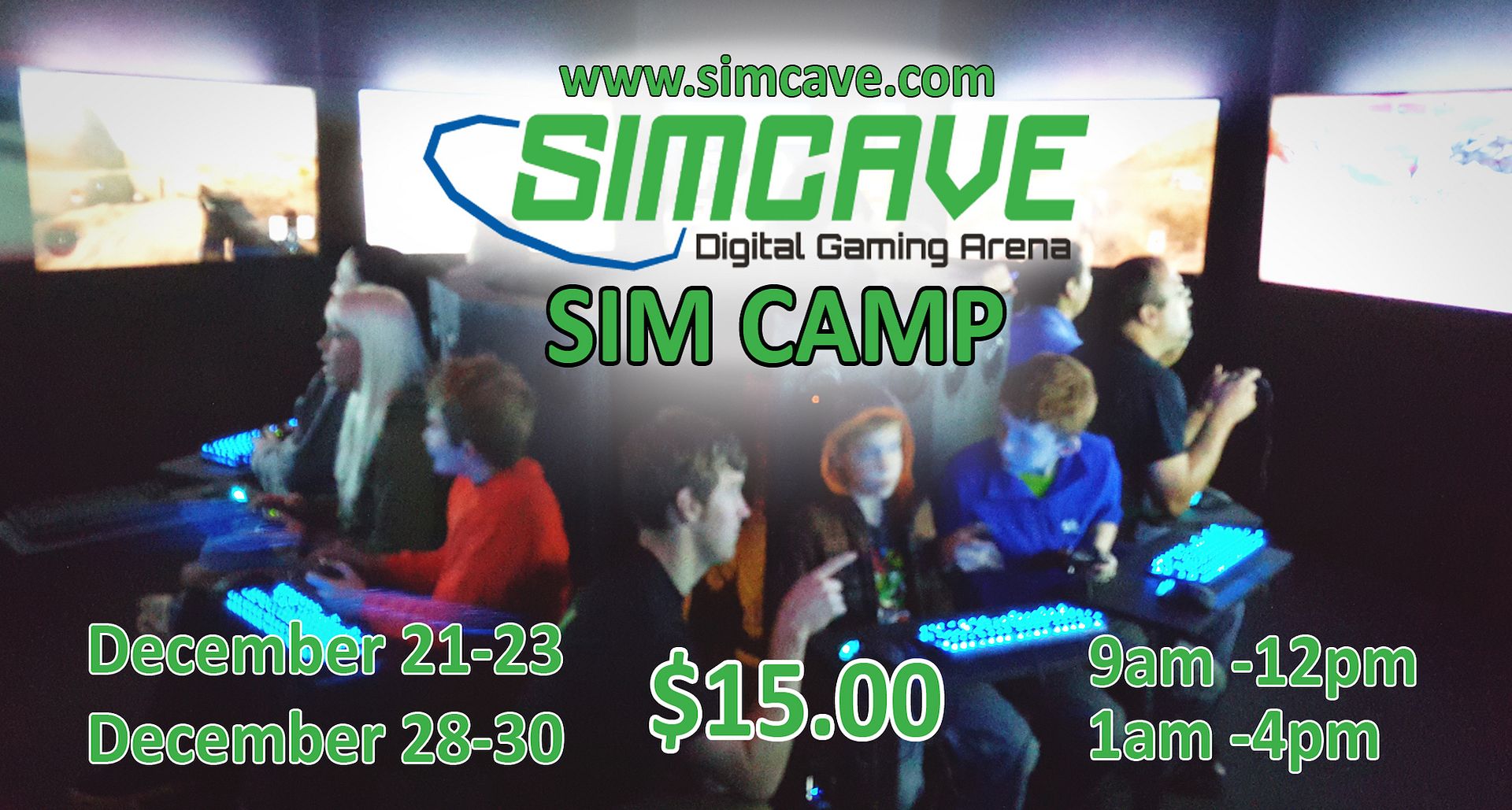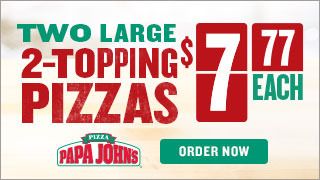 SAVE THE DATE FOR JANUARY 24th 2-6pm for the LouFamFun 6th BIRTHDAY PARTY
TO BENEFIT BIG BROTHERS BIG SISTERS!
Readers - We are taking a publishing break until the week of January 3rd. We are linking up some awesome posts that will help you over winter break. Thank you so much for your readership - we hope you have a wonderful holiday and that 2016 brings you joy and prosperity.
Winter Fun Links
New Year's Eve for families
10 Free Things to Do over Winter Break
Winter Break Camps for Kids