This post is sponsored by: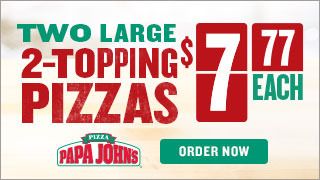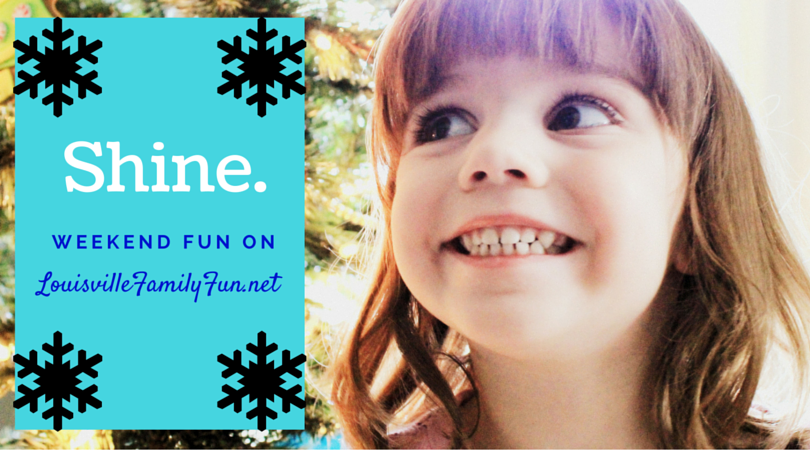 Check out our web calendar and Winter Fun Links page too!
Friday:
What was the name of the dragon (god wanna be) in Mulan and who provided his voice?
During the ballroom scene of Beauty & the Beast, what color is Belle's Gown?
Where in WDW can you find the Neverland Club for kids?
If you know the answers to these - then you better believe you'll love a Disney trivia night!
Head to For Goodness Crepes for a fun family dinner experience on Friday starting at 6pm. Details about this event can be
found here
.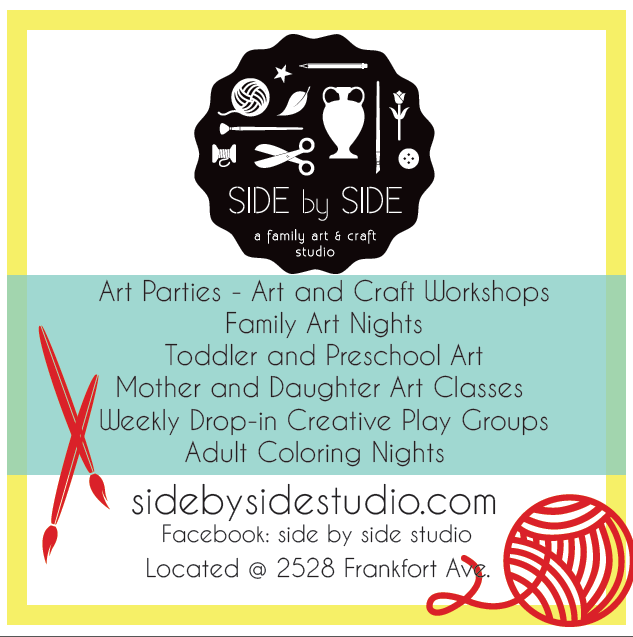 Sponsor
Saturday:
From 11am-4pm, it's Winter Family Day at KMAC. It's totally free and you'll make family take-home projects together like animal masks and ears of winter animals. Learn more about this
event here
.
Sunday:
I heard there might be some snow coming soon? Maybe I imagined that. It's about time for some brrrrrrr so I don't mind. Winter is all about snow and.....ice skating.
Head to the Jeffersonville outdoor ice rink between noon and 8pm for a wonderful winter experience of skating outside.
It's such a nice area of Kentuckiana to spend the day!
Have a fabuLOUs weekend!
~Stephanie