This post is sponsored by: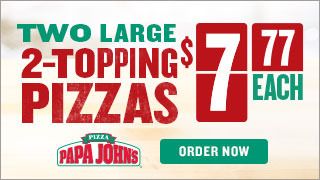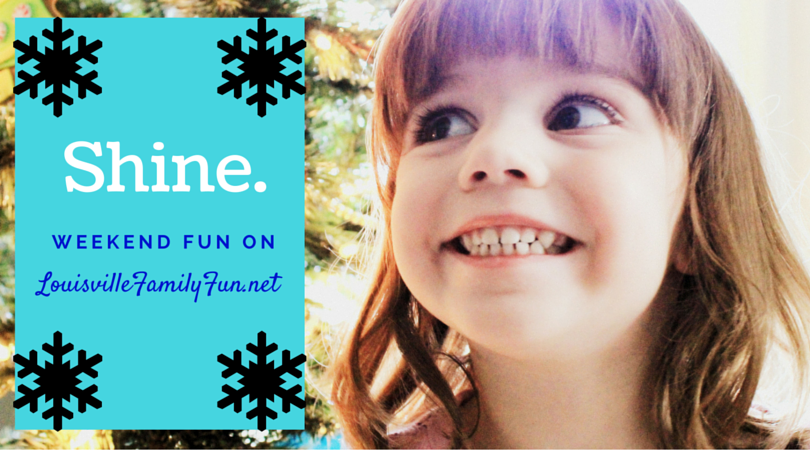 Check out our web calendar and Winter Fun Links page too!
Friday:
Did your kids get report cards this week? At
Renaissance Fun Park
, Good Grades = Fun Times, bring in straight A's and get Unlimited Video Games for 1 Hour FREE. They have lots of other specials as well - like unlimited laser tag for $15.
Saturday:
COOKIES & ICE CREAM!!! You can't keep me away. At The Arctic Scoop - they make your ice cream in front of you in liquid nitrogen and I am here to attest - it's CRAZY good. On Saturday, they have a
cookie decorating activity
too. Stop by between 2 and 4pm, it's just $1 per cookie. You MUST get ice cream too.
Sunday:
We love the Y - are you a member?
Why don't you check it out on Sunday
. In the winter, we spend a lot of Sundays at the Y in the gym shooting hoops, splashing at one of the pools or walking the indoor track. We've been members for 4 years, our kids love it and always have. Each branch is different and with a community membership, you have the flexibilty to go to all of them! There's no join fee through 1/20. It's more than fitness - it's family time.
Have a fabuLOUs weekend!
~Stephanie