This post is sponsored by: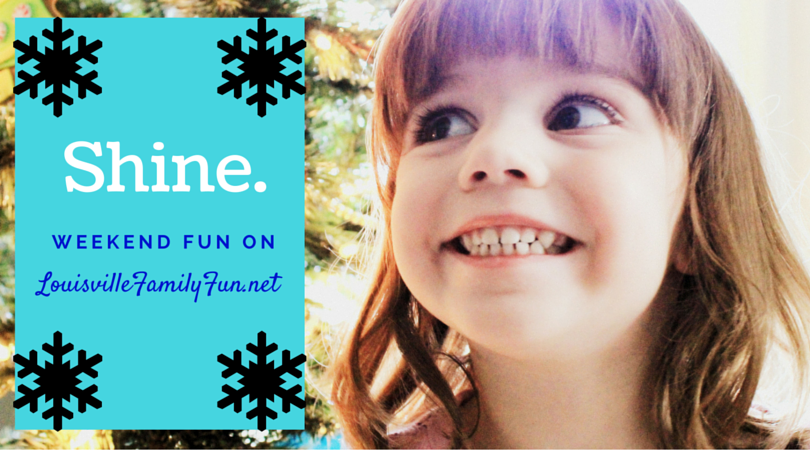 Check out our web calendar and Winter Fun Links page too!
UPDATE: 2:15 time slot SOLD OUT. No walk ins!
Reasons to go:
They aren't usually open on Sunday - they are opening just for this!
It's jumping at a discount
It's 100% for
Big Brothers Big Sisters of Kentuckiana
You'll have severe cabin fever because of the snow and this is the
cure
Jumpers get ice cream from
The Arctic Scoop
!
Jumpers get
Papa John's
Louisville & Pepsi
Chance to win
awesome
prizes
Goody Bags for kids!
More Than Entertainment
with awesome tunes
Selfies with
Louisville City FC
soccer players!
Activities with
Derby City Pediatric Dentistry
and
Side by Side Studio
Shall I go on?
You must register online by 10am on Sunday to be entered into the raffle drawings
Tickets available at the door for the jump times, watch Facebook to see if times sell out
Parents do not have to purchase tickets for themselves if they are accompanyng paid jumpers
There are few weeks out of the year when we don't give multiple recommendations. Well, on Saturday - we recommend snuggling under blankets, playing in the heaps of snow and drinking lots of hot chocolate. And then, on Sunday.....when the roads have cleared, as they will...........HOUSE OF BOOM with us!!! Help Big Brothers Big Sisters #ForTheKids
Have a fabuLOUs weekend!
~Stephanie