This post is sponsored by: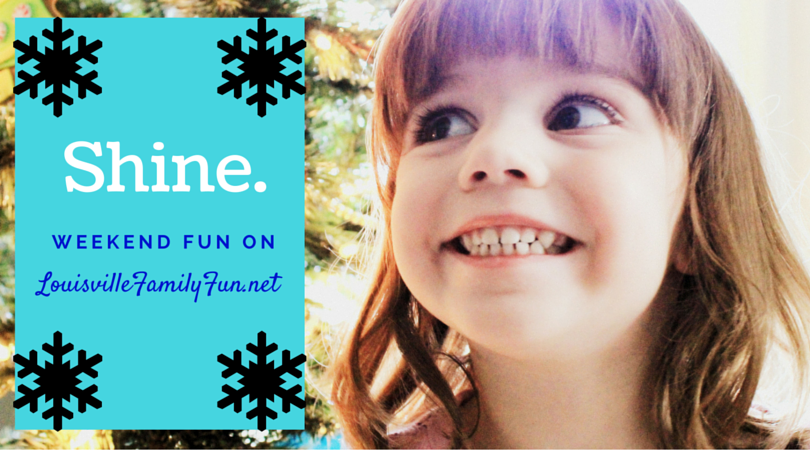 Check out our Summer Camps page for advanced planning!
Friday:
Go out on a family date tonight. If you go to the KY Science Center after 5pm on a Friday (or Saturday), it's just $5.
Check their website for additional information. For an additional fee, they have a bunch of unique movies - all shown in their fantastic 4-story digital theater.
Saturday:
According to WLKY Weather, it's going to be close to
70 degrees on Saturday
. We recommend you have some outdoor fun! Perhaps a family hike at
Creasey Mahan Nature Preserve
or
Iroquois Park.
Find a new park to explore! See
our PARKS section
on our reviews page. Take advantage of this warmth and be active outside with your family on Saturday.
Sunday:
Bass Pro Shop in Clarksville is focusing on fishing all weekend. It's the
"Next Generation" fishing event
, all free. Activities from Noon to 5pm include Free Casting Pond, Free Kid's Craft (while supplies last), Free Photo Download, and more! (Also on Saturday)
Have a fabuLOUs weekend!
~Stephanie