This post is sponsored by: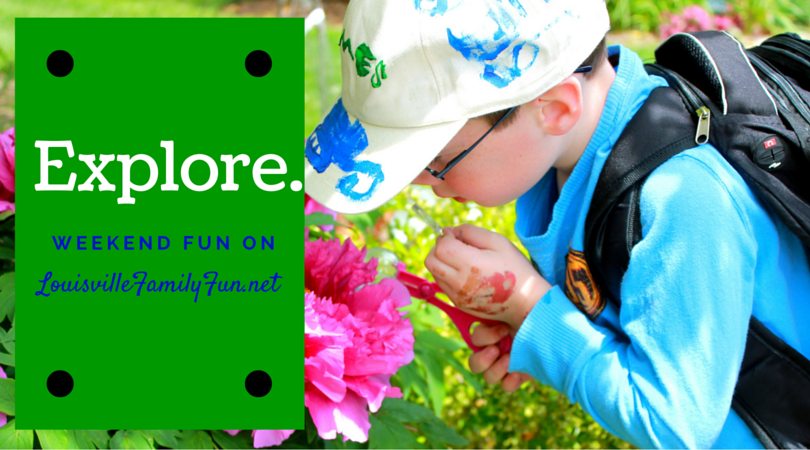 Check out our Camps Page & Easter Events post too!
Friday:
The
Frankfor Avenue Trolley Hop
is on Friday (and the last Friday monthly). This is a great way to support local businesses and entertain the family at the same time. Pick a dinner restaurant, ride the trolley around, end with The Comfy Cow. Easy! The free trolley starts running at 6pm.
Saturday:
It's
Butterfly Bonanza
at Idlewild Farm from 10am to 1pm. Learn about butterfly gardening, native pollinators, beneficial insects and more! Cost is $15 for adults, free for children 12 and under! There will be door prizes and raffles.
Head to The Diaper Fairy Cottage for a mom's night out 6-9pm -
Vision Boards
. They will provide small poster boards, magazines, and various craft supplies for you to use, but they encourage folks to bring their own supplies to share as well like glue sticks, markers, scissors, etc. They will have snacks & beverages.
Sunday:
Give It A Whirl
takes place starting at 10am at Bowman Field. The focus is to bring hands-on experiences to kids so they can learn about helicopters. It goes until 2pm and it's FREE. Read more about the
event here
.
It's Star Wars day at the UofL Women's Basketball game - there's a costume contest for kids age 4-12.
Tickets are just $3 with code STARWARS
You can send your photos of kids in costume prior to the game to be featured on the jumbotron -
send them to the team via Facebook message
.
Have a fabuLOUs weekend!
~Stephanie