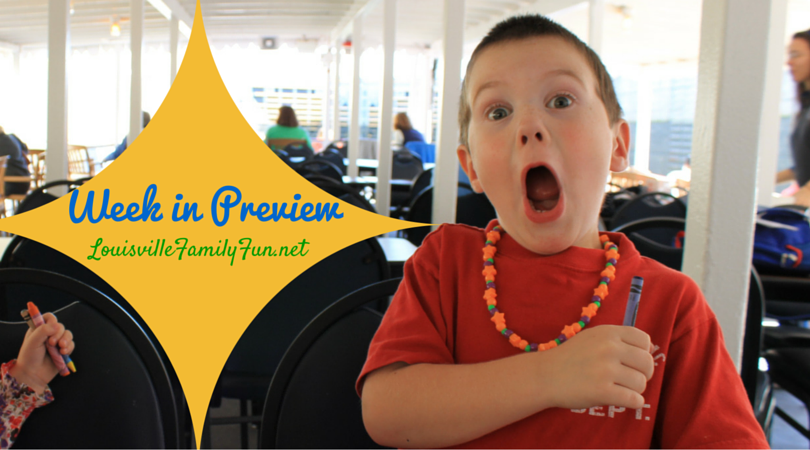 Enjoy some fun this week all around town!
Here are my picks for the week!
Live it: Wednesday, February 17th is
Kamishibai Storytime with Crane House at the Iroquois Library.
The Crane House will present a special Kamishibai-style storytime. This traditional storytelling form is used in Japan. From 11:15am-12:00pm.
Eat it: Enjoy dinner at Chili's on Tuesday. Kids eat FREE with each adult entree purchase (kids aged 12 and under eating off the kid's menu).
Move it:
Head over to the Parklands and discover their PNC Acheivement Center for Education and Interpretation before heading out for a hike!
Learn it:
Stay in this week and have a family board game night! Learn a new game or pick out a family favorite and enjoy some family time. Check out our writer's favorite games here!
By Guest Contributor:
Kelly